Offers for Pupils and Students
at SEHO
The first step
into practice
There is no substitute for practical experience. In an innovative and creative environment, we want to give you intensive insights into a future career. Our offers are correspondingly diverse: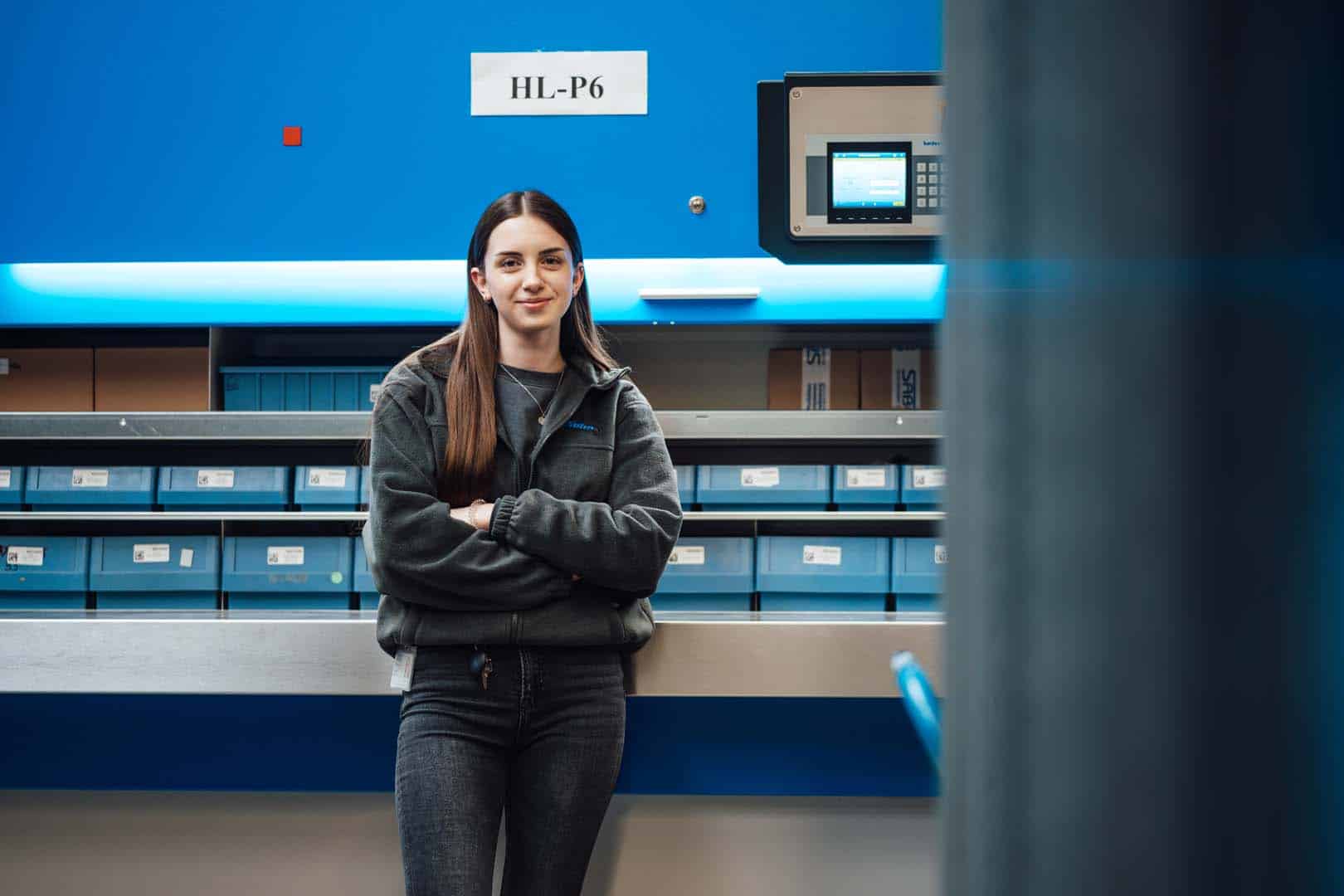 Get involved with a
Vacation Job
Are you interested in a vacation job in an international company during your school or semester break? We offer exciting opportunities in the areas of production and logistics. However, we would also be happy to check whether we can offer you a vacation job in the commercial sector. Apply now for a unique experience!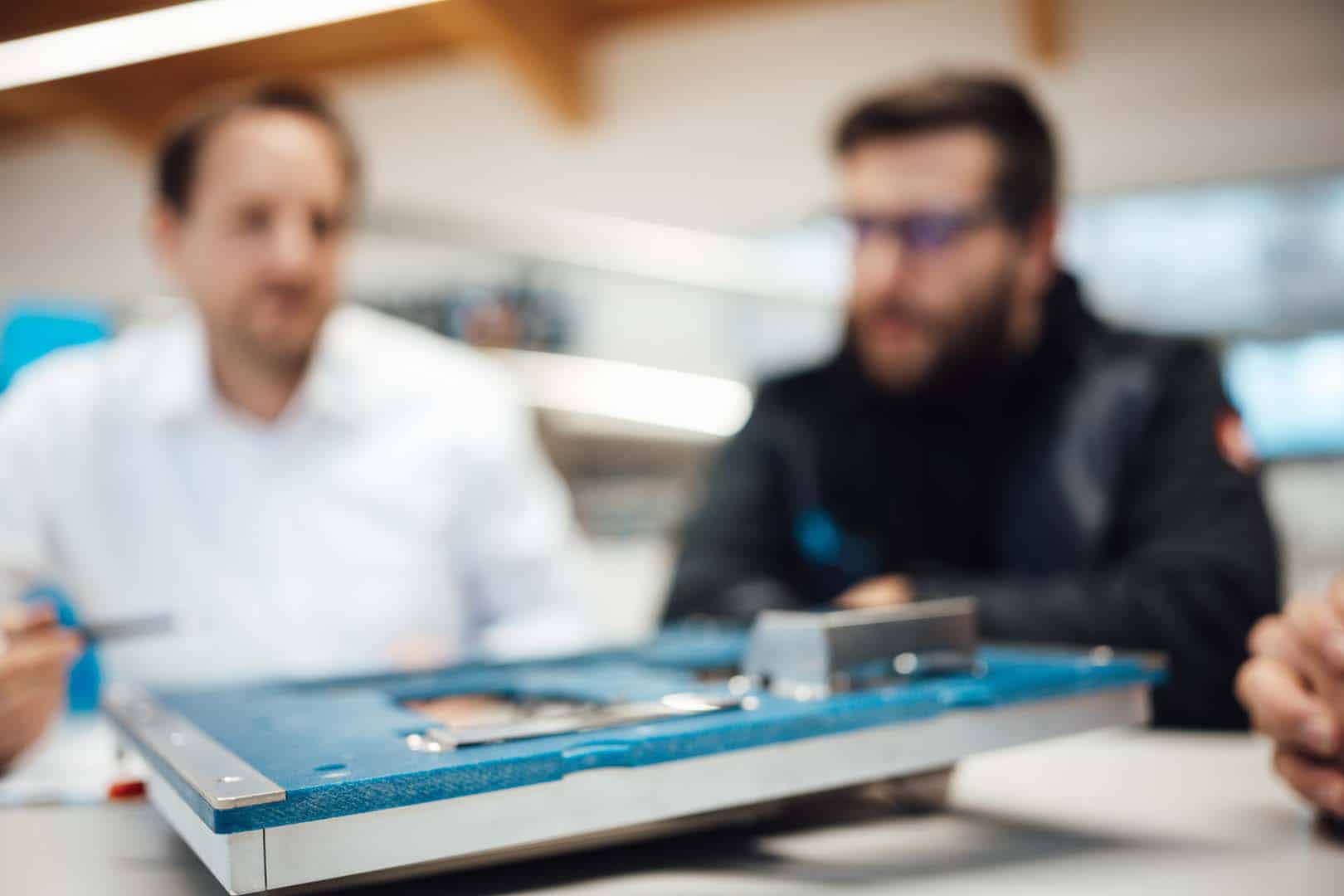 Make with us your
Internship
Are you looking for a company that offers you a mandatory internship during your studies or during your time at school? Then you've come to the right place! Get fascinating insights into our company, get to know us and our passion for technology - and possibly discover your personal dream job with us.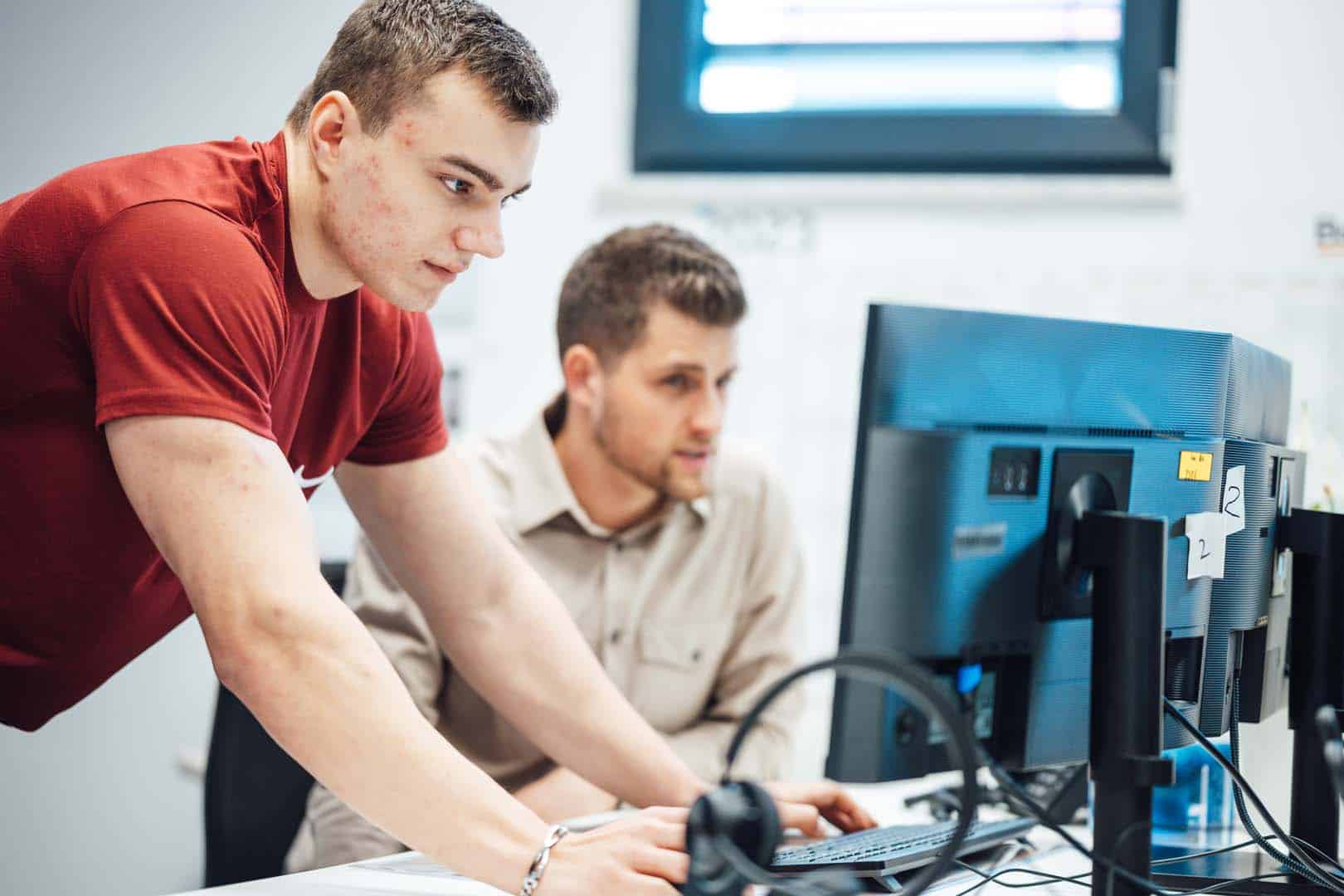 Write with us your
Thesis
Are you looking for an interesting topic for your thesis (bachelor, master, technician)? Let us help - with our know-how and intensive support! Our experts are at your side to find and implement a practice-relevant topic together. We look forward to achieving something great together with you!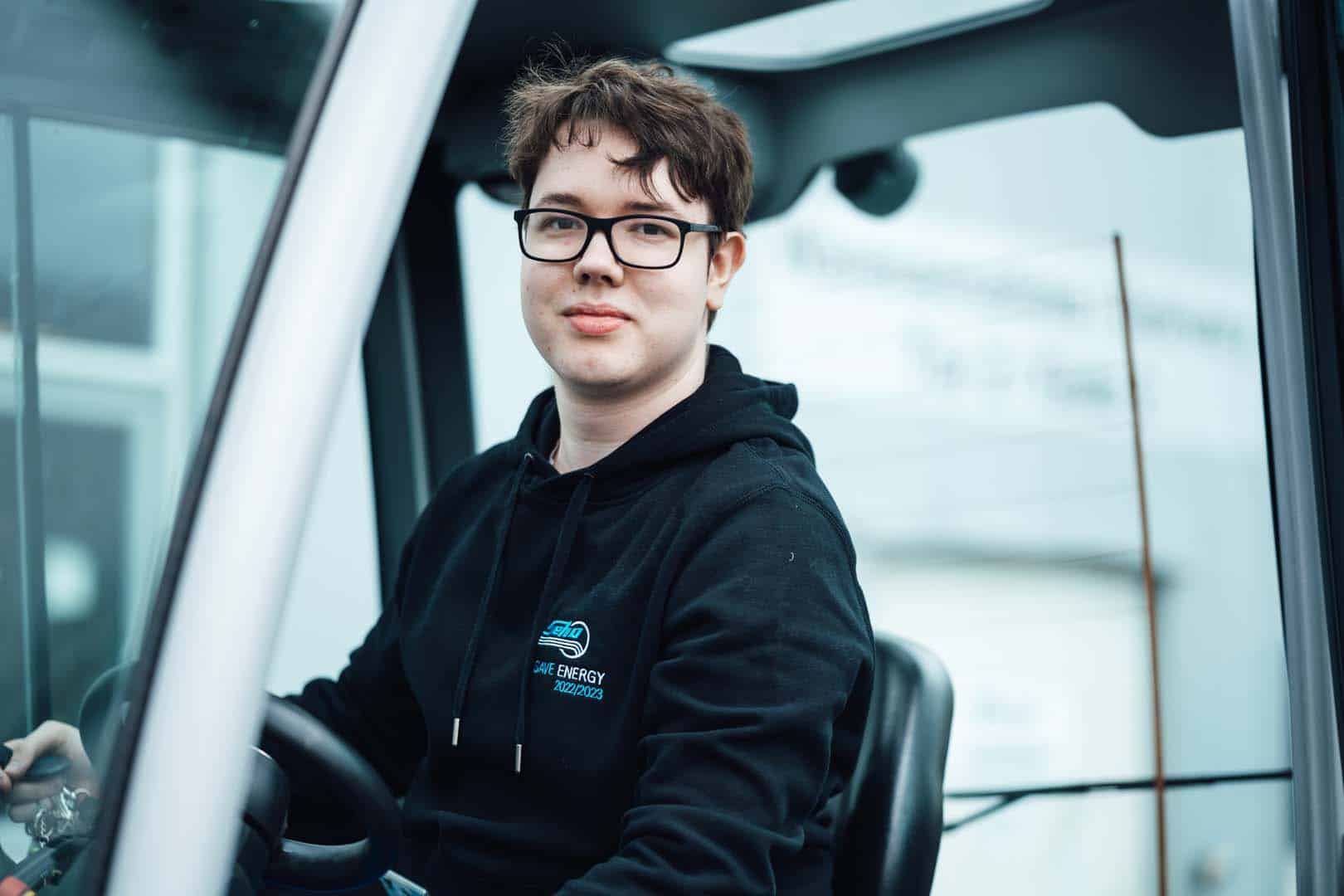 Complete a
Vocational Training
Get started at SEHO! As an innovative, international company, we are one of the market leaders in the industry worldwide. We offer you an exciting apprenticeship in mechanical engineering, with many extras such as internal and external training. And most importantly: fun at work with a great team!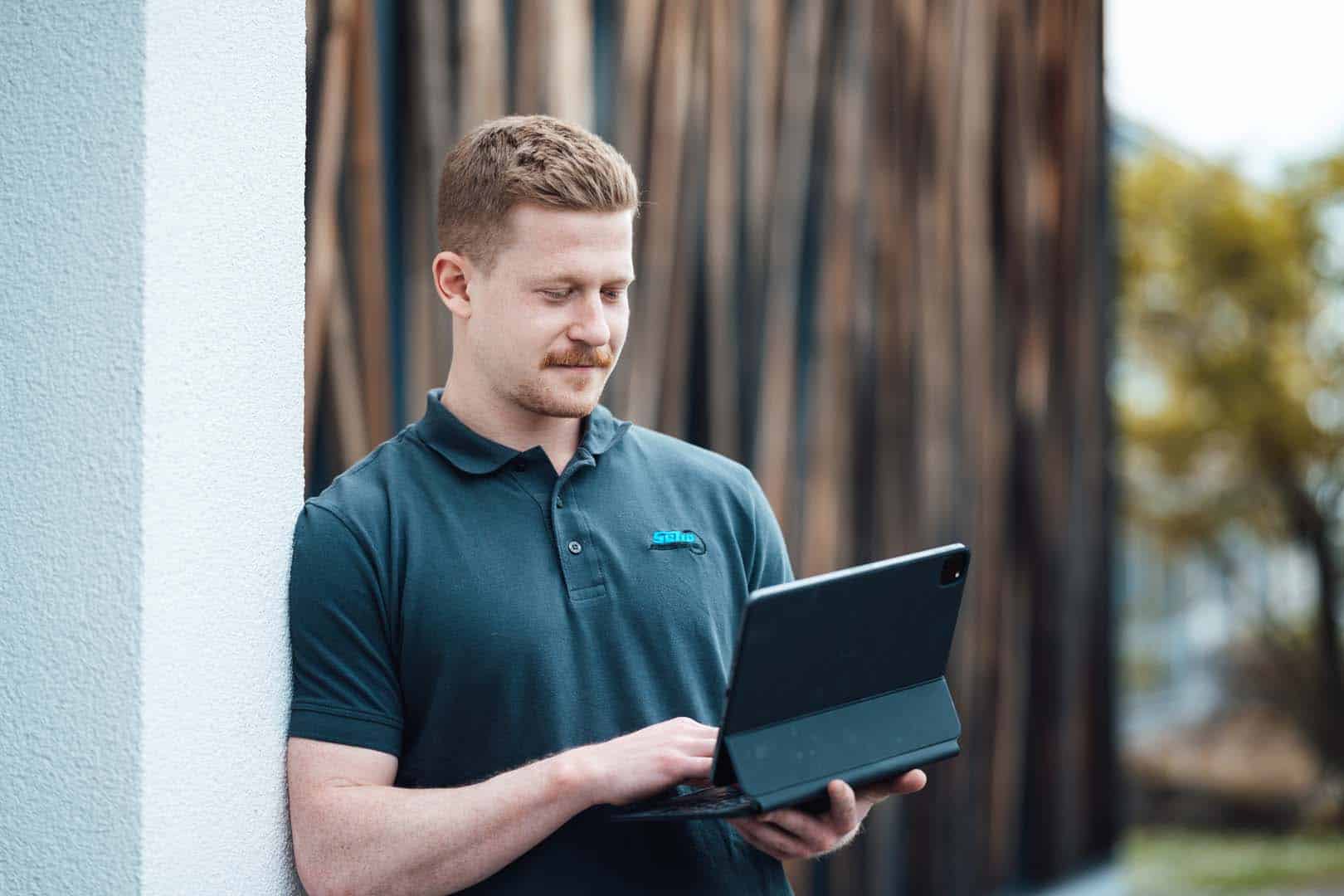 Or rather a
Dual Study
Are you ready for a challenge? A dual study program at a technologically leading company offers you the opportunity to combine theory and practice and optimally prepare you for the professional world. Start your career at SEHO with a dual study program that will lead you to success!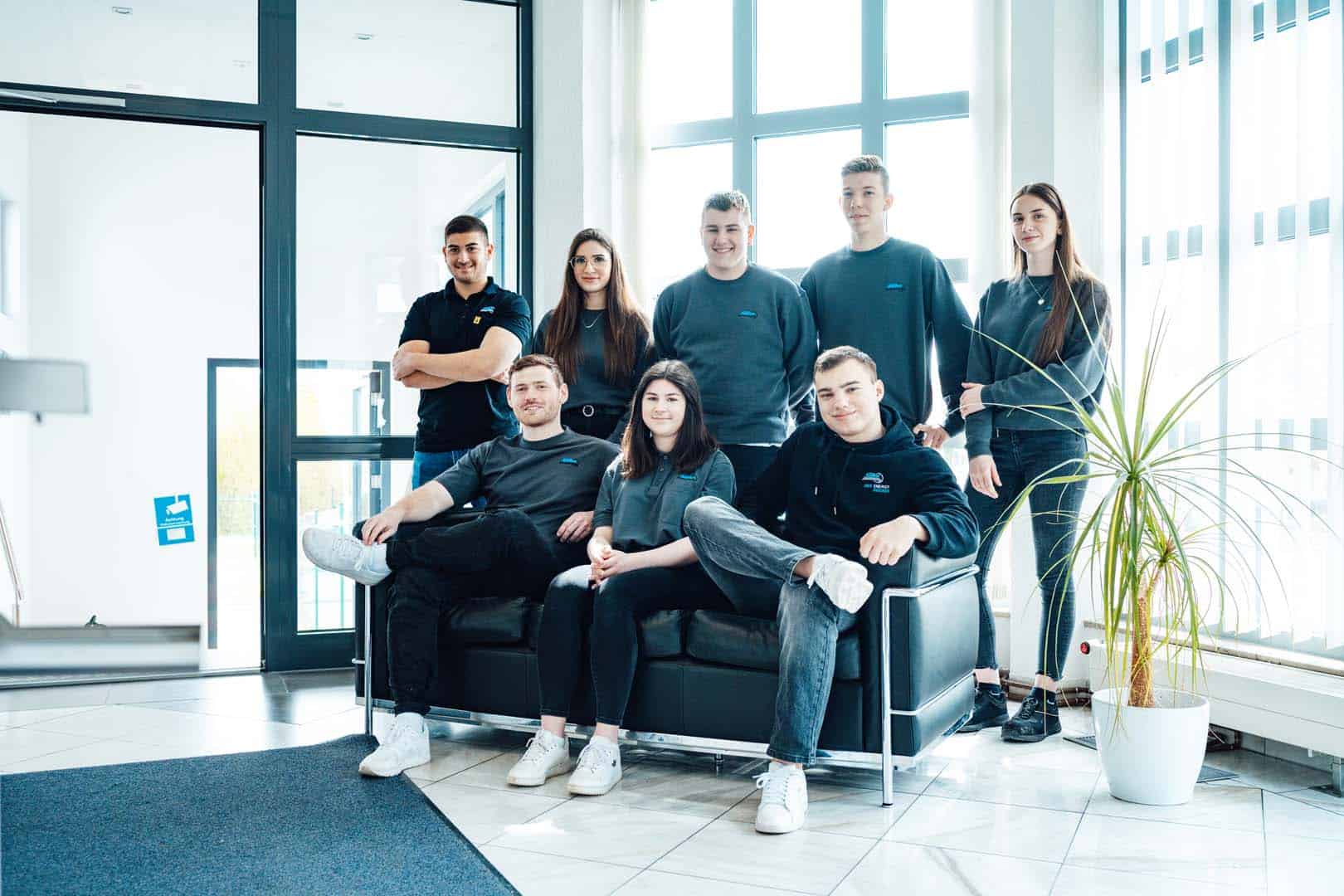 You can't decide?
Combine your Training with Studies
You can't decide whether you'd rather do an apprenticeship or a degree? Then just do both! In cooperation with the SRH Fernhochschule, you can complete a bachelor's degree at SEHO parallel to your training.
Learn more about our application process and get useful tips
Then contact our personnel department with your documents.
Larissa is the heart and soul of our HR department. You will meet her, for example, when we welcome you for a job interview.