SEHO stands for quality "Made in Germany". This trademark requires excellently trained employees, team spirit and innovative technologies. Through consistent research into new technologies, cooperation with partners from industry and science and, last but not least, a highly motivated team, SEHO is able to translate new trends in electronics manufacturing into series-ready processes at a very early stage.
The qualifications and commitment of our employees form the foundation for the company's success. With flat hierarchies and a dialog-oriented corporate culture, SEHO offers freedom to assume responsibility and a variety of opportunities for professional development. Our social commitment goes far beyond the legal requirements and further training in the form of internal and external seminars are a matter of course for us.
Innovations are a significant factor for growth. The work of our technicians and process engineers today forms the basis for the company's success tomorrow. That is why SEHO consistently focuses on research and development.
Every year, SEHO spends around 8% of sales on research and development, which is well above the industry average. The focus of our activities is on future technologies, but also on the continuous further development of our soldering systems.
Communication and cooperation are important prerequisites for efficient research and development activities. Therefore, the employees of SEHO R & D maintain intensive contacts with numerous partners at universities, research institutes and commercial enterprises.
We are proud that SEHO was one of the first companies in the industry to be certified according to DIN EN ISO 14001.
However, our operational environmental protection still goes far beyond the extent of the legal requirements. For example, we have been a certified participant in the Bavarian Environmental and Climate Pact since 2021, and we are successively implementing the recommendations from the energy audit according to DIN EN 16247-1, which we conducted in 2022.
Our History & Achievements
Social commitment of SEHO
Over the years, SEHO has supported many regional, but also nationwide associations as well as culturally or socially committed organizations in their important work. Especially when it comes to accompanying children and young people on their way into life.
Whether with a set of new jerseys or tracksuits, or with our contribution to the cost of travel to games and competitions, we have already been able to look into many shining children's eyes.
Since the beginning of 2023, we have therefore also been sponsoring on a larger scale a regional club that is particularly committed to children's and youth work and has been doing outstanding work in this area on a voluntary basis for a long time. We are pleased to be able to support this commitment.
Internationally, too, we have always been committed to ensuring that children can grow up happily and safely in a peaceful environment. Our "first child" was Neda, for whom we took over a sponsorship in an SOS Children's Village in 2004. Since then, we have given many children a happy start into a future where their dreams can become reality.
Posts on this topic from our blog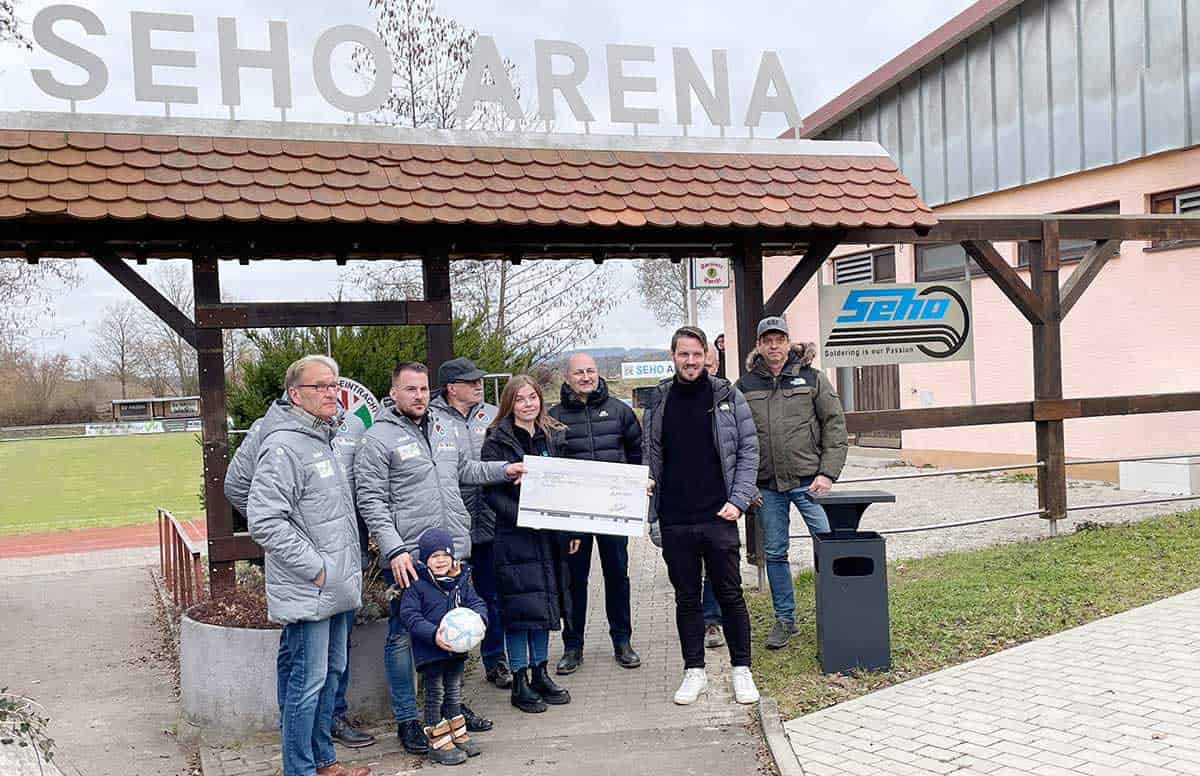 Just in time for the first home game of the SV Eintracht Nassig 1st team, the SEHO Arena was officially inaugurated. As part of a sponsorship for the sports club, SEHO Systems GmbH acquired the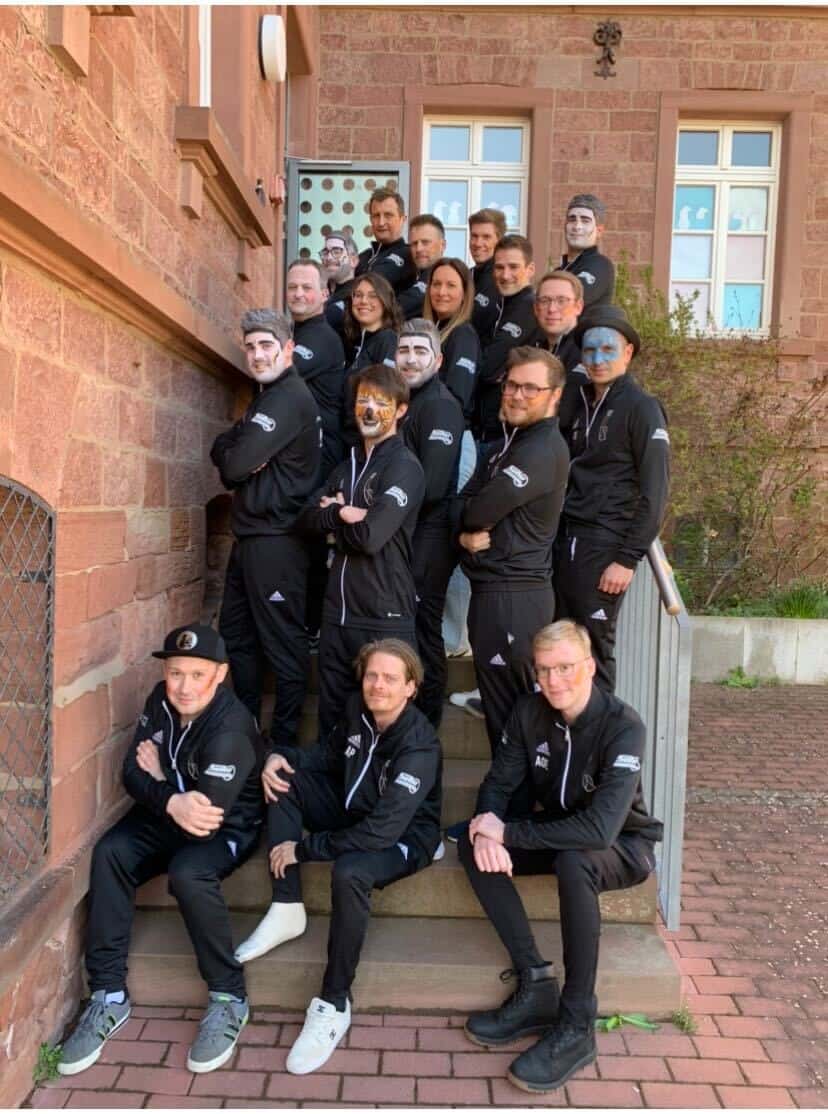 We are particularly pleased to support clubs and organizations in our region and thus make an important contribution in our immediate environment. Most recently, we made a financial contribution to the men's ballet of the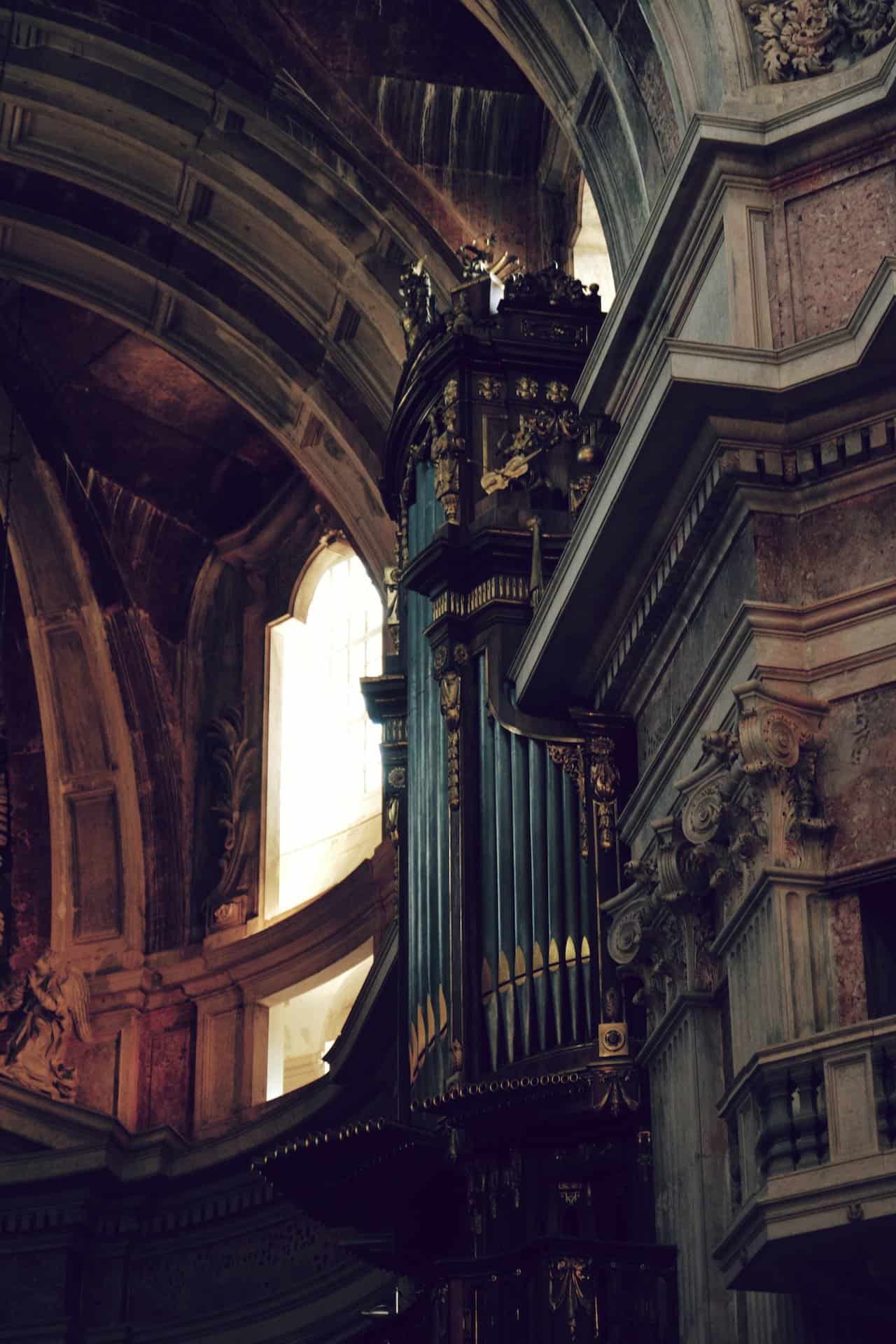 The Lutheran church district of Wertheim is organizing the "Organ Music at Market Time" in Wertheim's Stiftskirche for the second time. From Easter to October, there are 26 concerts and attract visitors to downtown Wertheim
We act according to an integrated corporate concept that includes all social, ecological and economic contributions of a company to the voluntary assumption of social responsibility in a sustainable manner and beyond legal standards. In this respect, we are responsible for creating and maintaining a corporate culture in which the observance of the legal principles mentioned below as well as ethical principles are upheld to the best of our ability. The SEHO Group is committed to compliance with the following principles.