12 reasons why
SEHO Systems
is the right employer for you.
People move the company. Our employees are the foundation of our company's success and therefore it is important to us to give something back.
At SEHO, we know that every person is individual and has very specific needs depending on the phase of life. That's why we offer you room to develop. We know that your career path should be as unique as you are, and we support you if you want to continue your education or develop in another professional field at SEHO. We offer flexible working time models that allow you to combine your private and professional life in an ideal way. And, of course, you will have a great team at your side that makes work fun.
We have summarized our most important employee benefits for you here.
Reduce your pension gap with the help of SEHO through a company pension plan via deferred compensation and benefit from our employer subsidy. In this way, you save taxes and social security contributions and can additionally protect yourself for your old age.
Learn more about
the working world at SEHO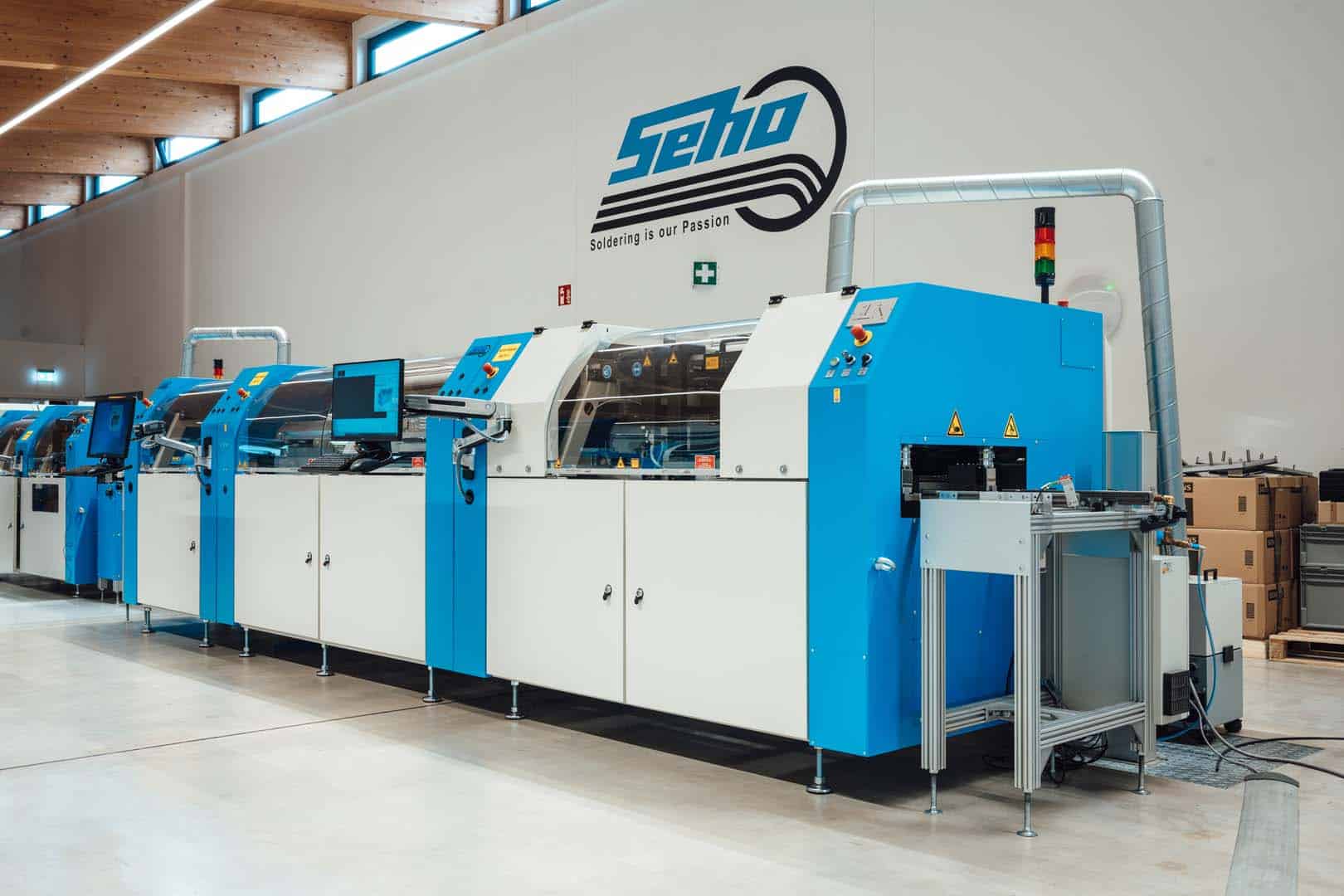 What we produce
Our Products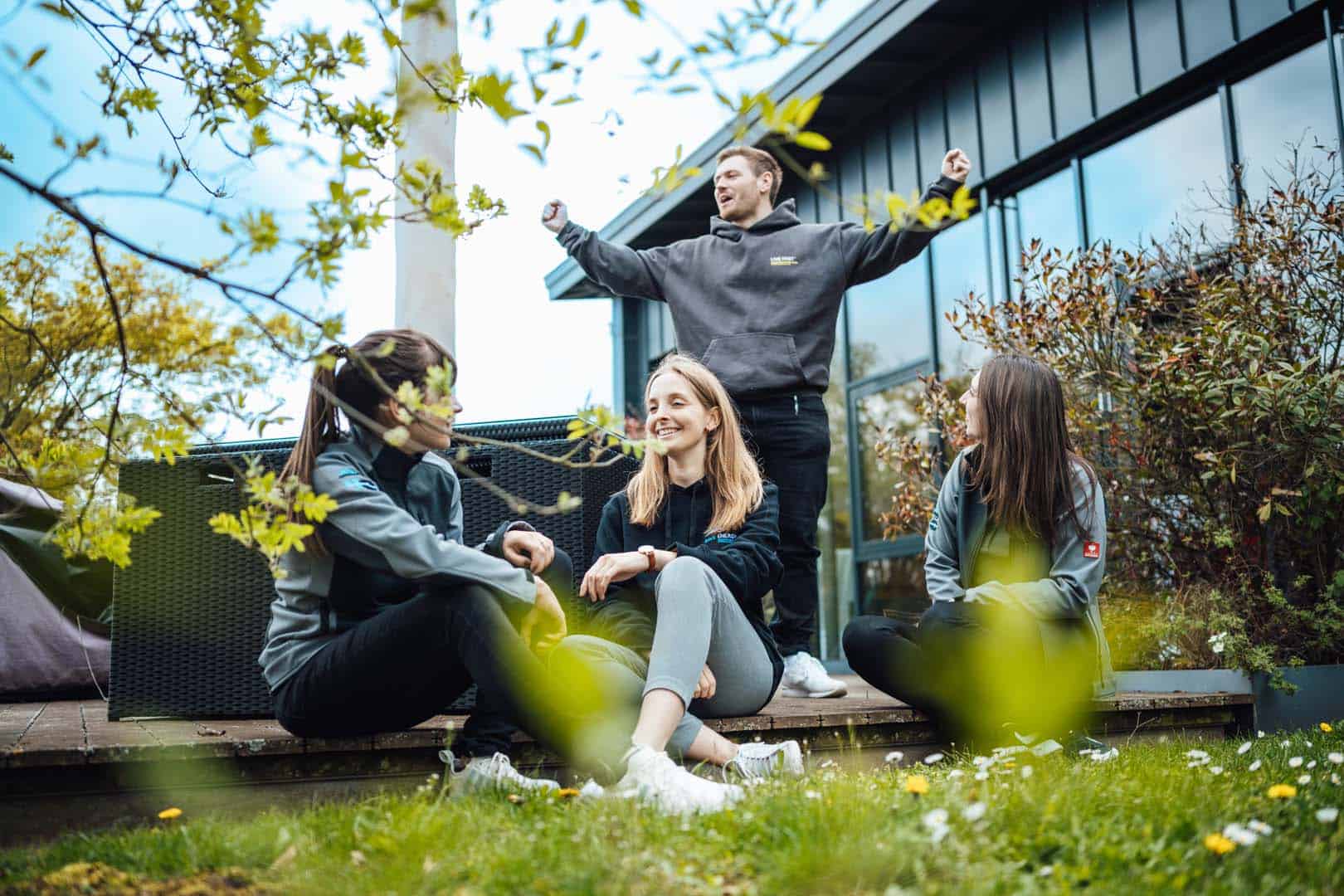 This is how we get involved
Social Commitment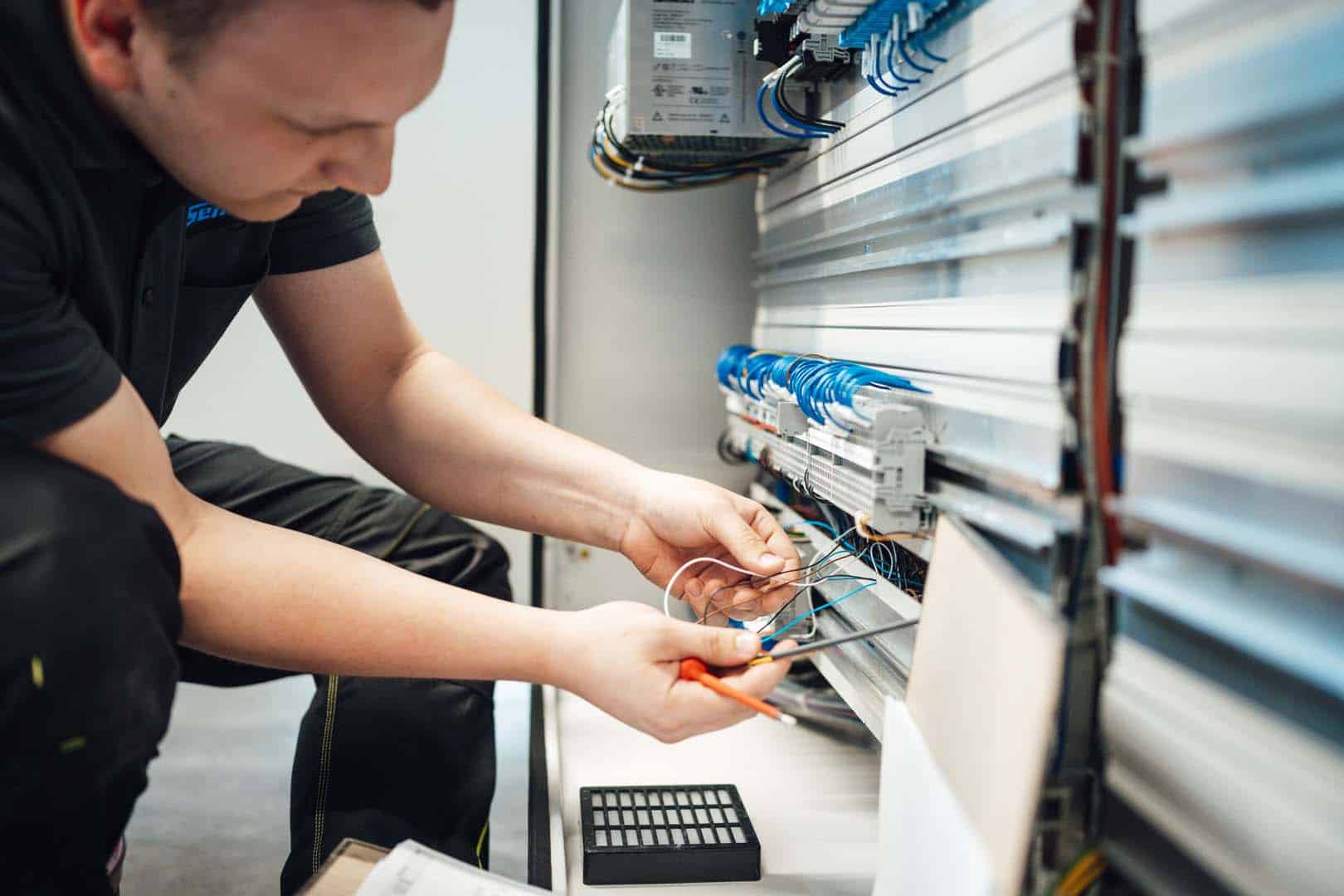 Discover your possibilities
Apprenticeship & Dual Study