Frequently asked
Questions
From the application process to the introductory interview to onboarding: Here you will find the most important questions and answers about your application and joining SEHO.
You can send us your application documents in different ways:
> Contact form in the job advertisement
> By e-mail to our personnel department
> Via an encrypted connection via Teambeam please click here.
Please send us your documents in PDF format only.
A complete application is always an advantage and speeds up the application process. In addition to a cover letter and a CV, you should also have job references and diplomas.
Naturally! We are happy if we can arouse the interest of our applicants in different areas. An application naming the respective position is sufficient.
We are also happy to accept unsolicited applications stating your professional ideas.
Of course. We do not contact anyone outside of SEHO Systems GmbH without your consent. Even within the company, your application will only be forwarded for the purpose of checking possible employment opportunities. We attach great importance to confidentiality and data protection in our application processes, which is why the data you transmit will be treated as strictly confidential.
By submitting your application, you automatically declare your consent to our data protection declaration and your consent to the data you have transmitted being stored and processed as part of the application. This applies to all transmitted data, including the documents sent with it.
You have the option to revoke your consent to the data protection declaration in writing at any time. You can send the revocation by e-mail to our human resources department () or by post to SEHO Systems GmbH, Frankenstraße 7-11, 97892 Kreuzwertheim. Please note: If you withdraw your application, you will automatically withdraw your application from us. You can read more information in our privacy policy.
After being welcomed by our HR department, you will be trained on site and virtually in your team. You can count on the support of your team members.
As a new team member, you will be integrated quickly and, with the support of your team, you will take on responsibility bit by bit.
A special team spirit is essential for us. That's why we organize annual company parties, take part in sports events together and continuously exchange ideas in our everyday work. Since we are not always all in one place, we also use virtual formats. This way you can get to know many of your colleagues.
At SEHO you have the opportunity to follow your career path or to reorient yourself within the company. Together we will find out what goals and wishes you have and how we can best support you in achieving these goals.
Learn more about
the working world at SEHO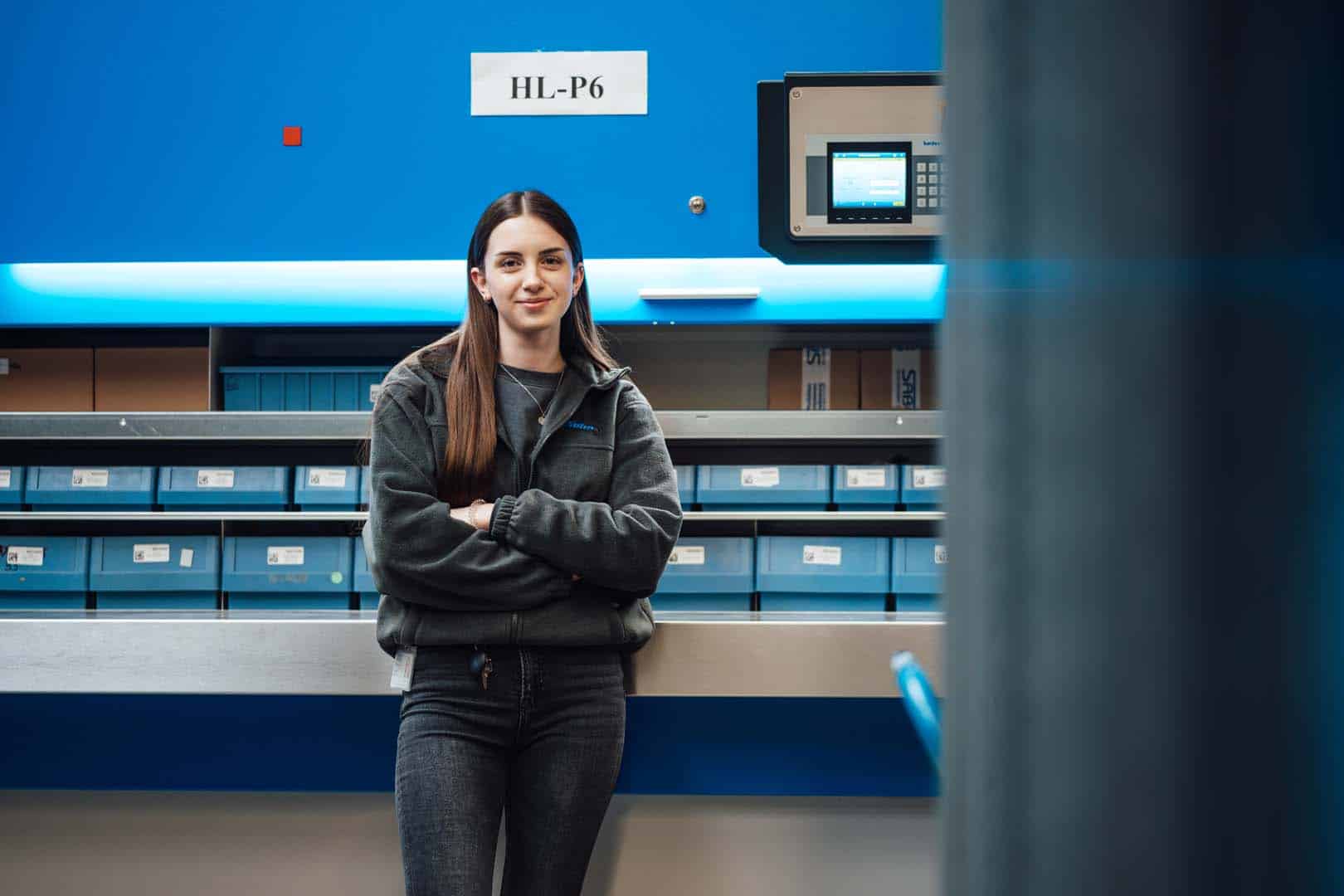 Part of the team of a technology leader
Become a Part of SEHO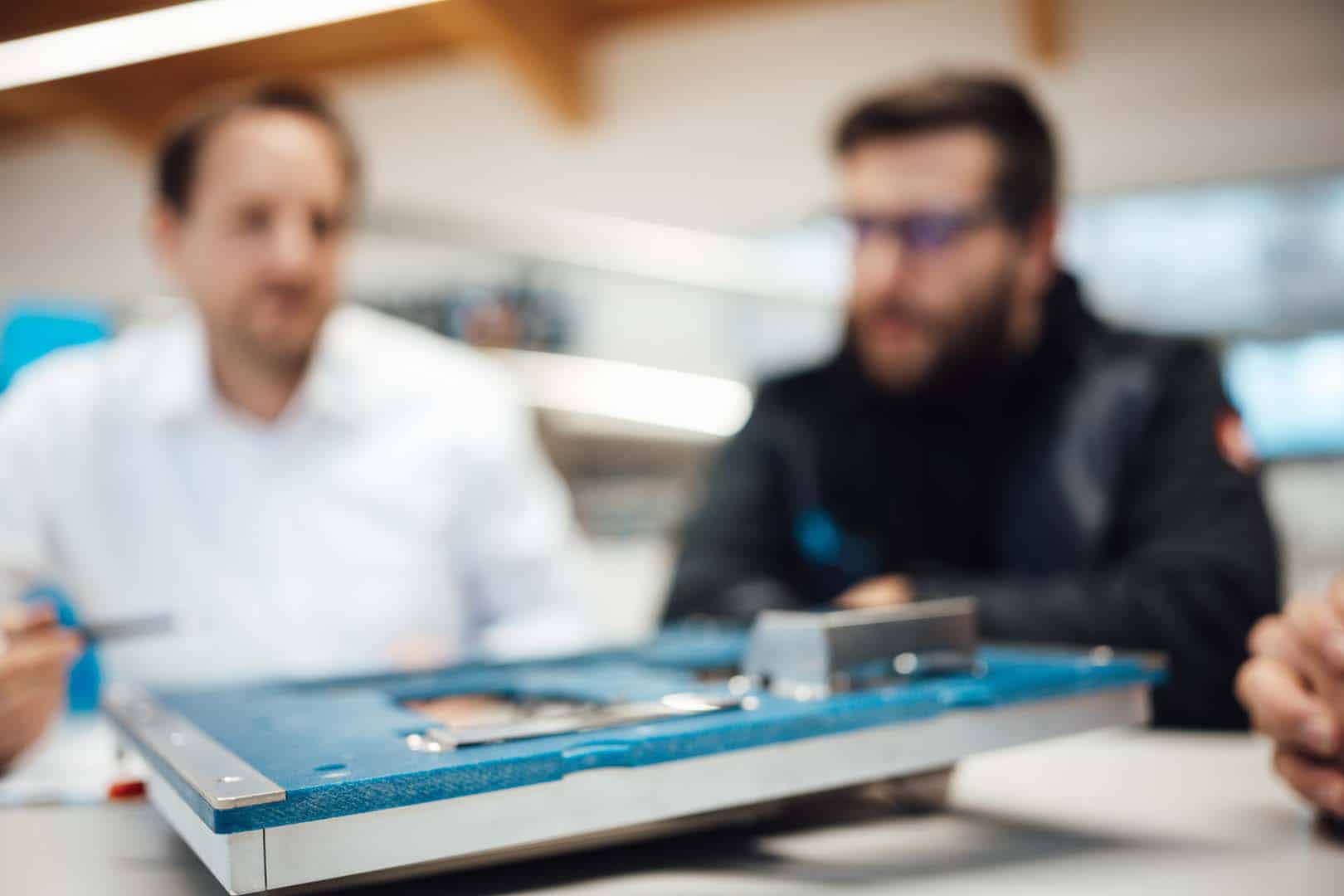 What we offer you
Our Benefits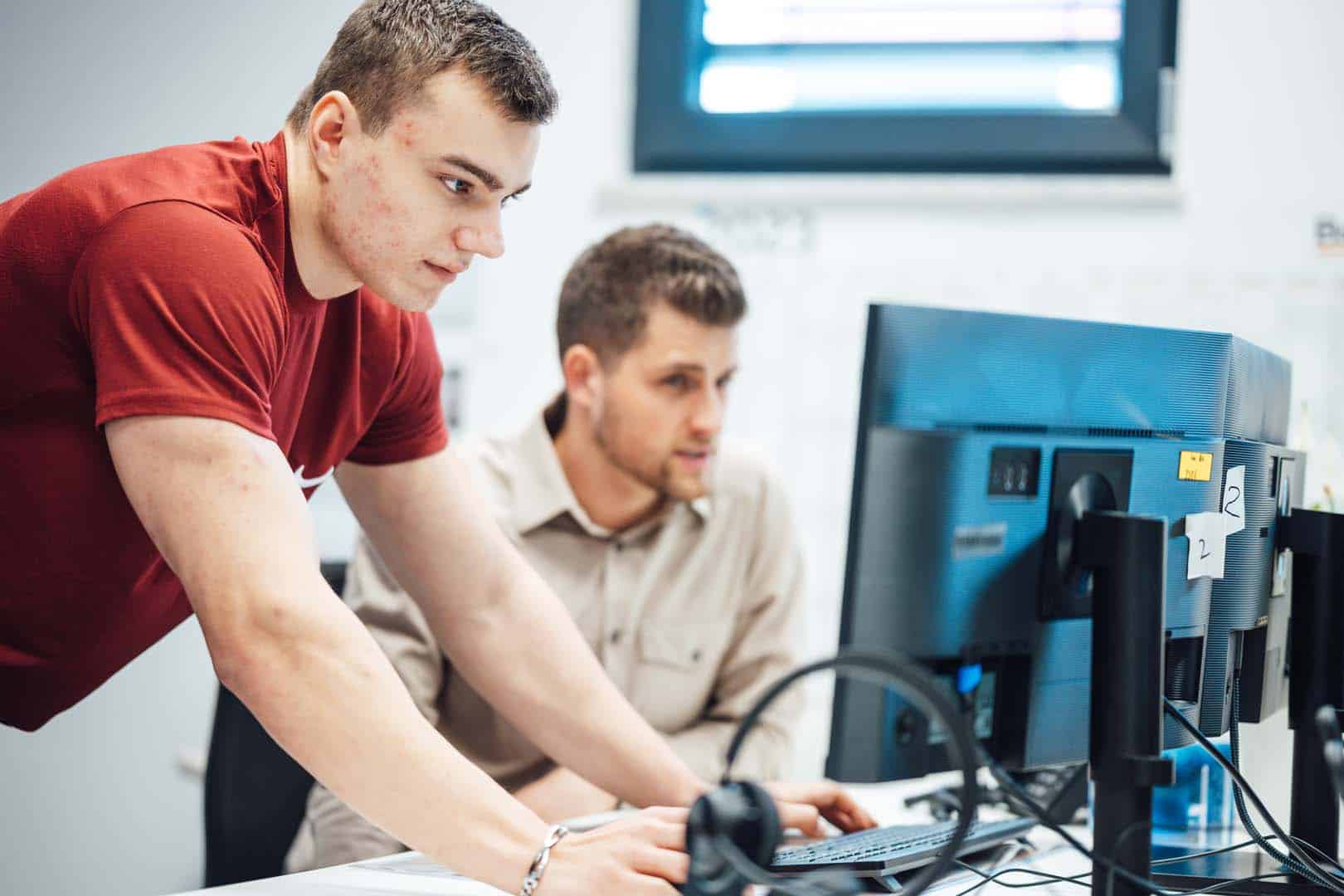 What are we doing for the environment?
Environmental Management
Have we aroused your interest?
Then contact our personnel department with your documents.
Larissa is the heart and soul of our HR department. You will meet her, for example, when we welcome you for a job interview.