Discover your possibilities
at SEHO!
Become part of the SEHO success story, improve our products with innovative technologies and create a
sustainable

future together with us!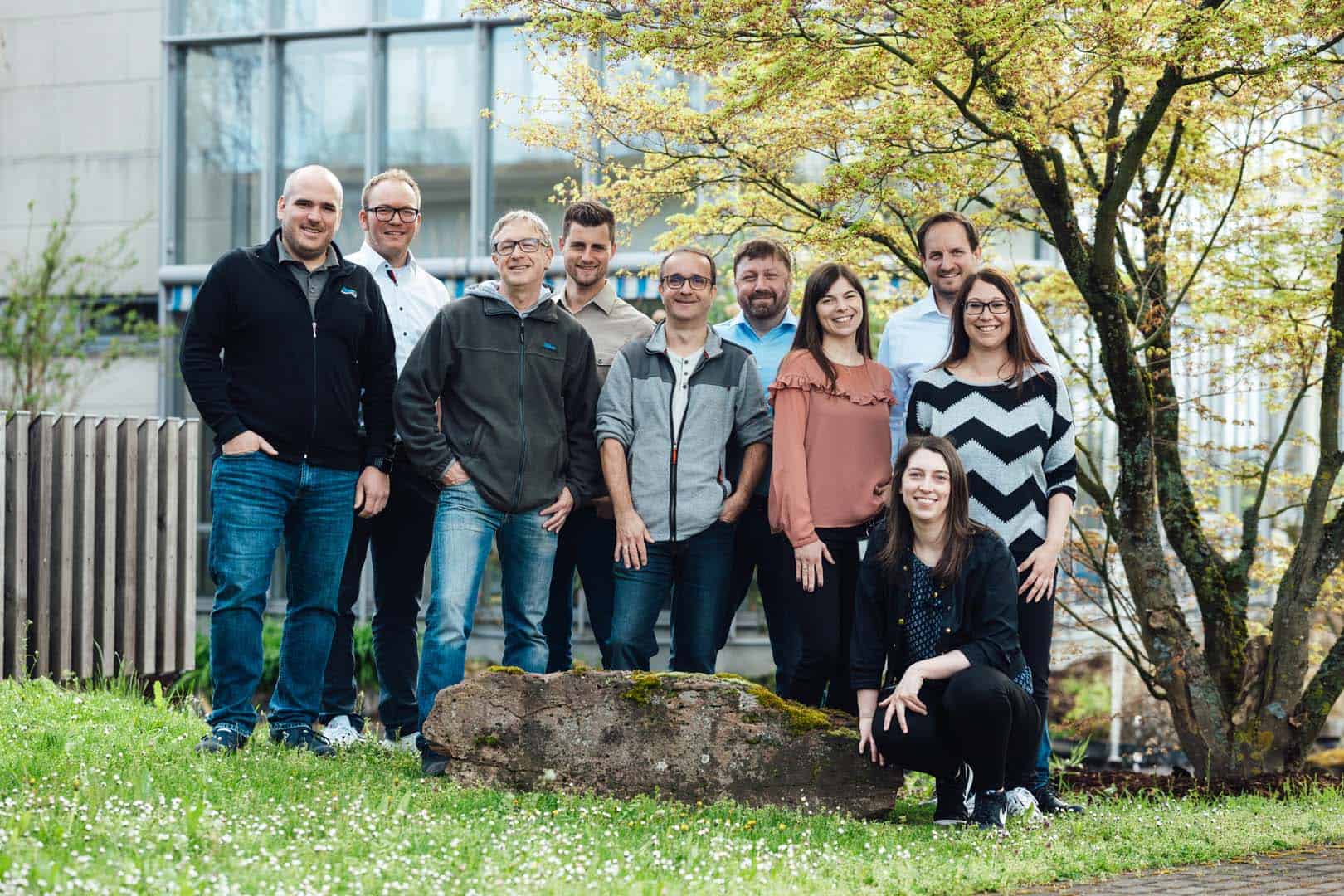 They offer excellent professional qualifications in a wide variety of professional fields, which they would like to pass on to you!
That's what our current trainees say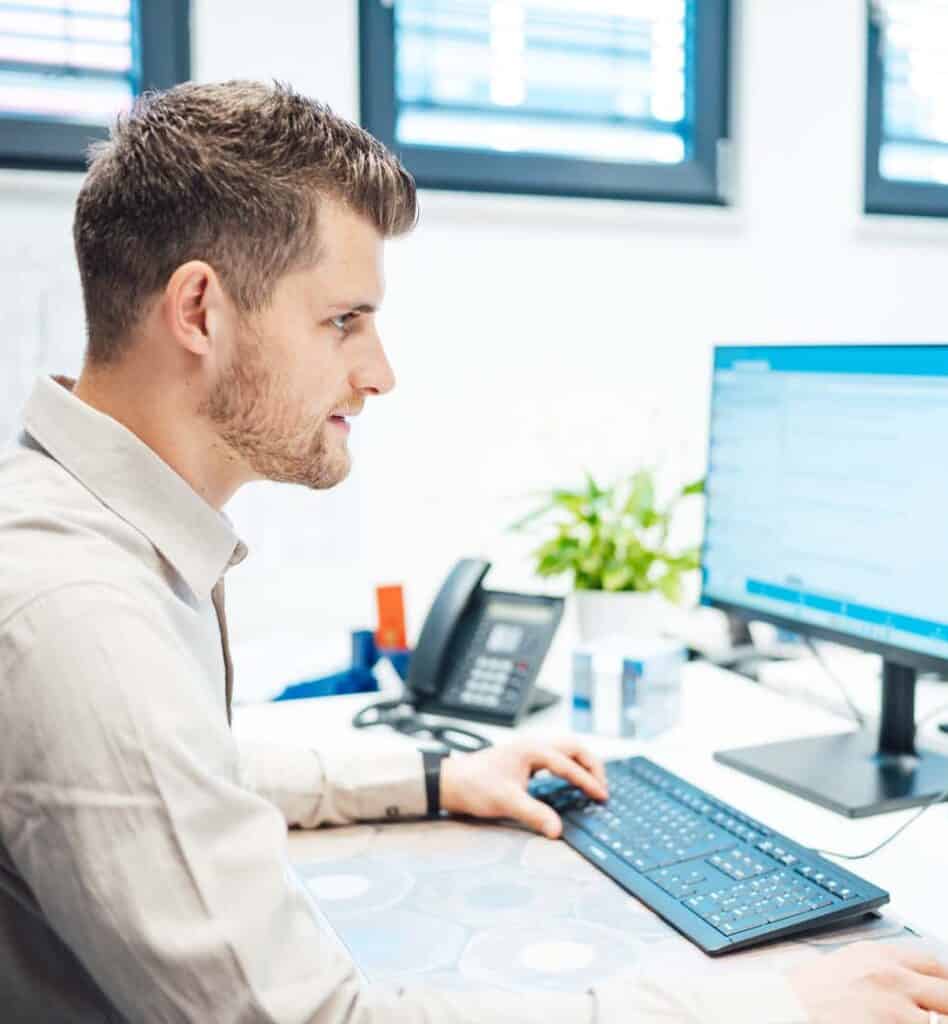 Technical Product Designer
In this apprenticeship, you will be employed in the development and design departments of industrial companies.
You design and construct components, assemblies and complete systems that you create on the CAD system. You pay attention to the respective standards, enter the dimensions suitable for production and select suitable materials. Last but not least, you make sure that developments can be implemented economically in production.
Specialist for Warehouse Logistics
As a specialist in warehouse logistics, you accept materials in goods receipt, check them, store them properly or make sure that they get to the right place in production.
In outgoing goods, you put together deliveries, create the documents and make sure that everything is well packaged on its way to the customer.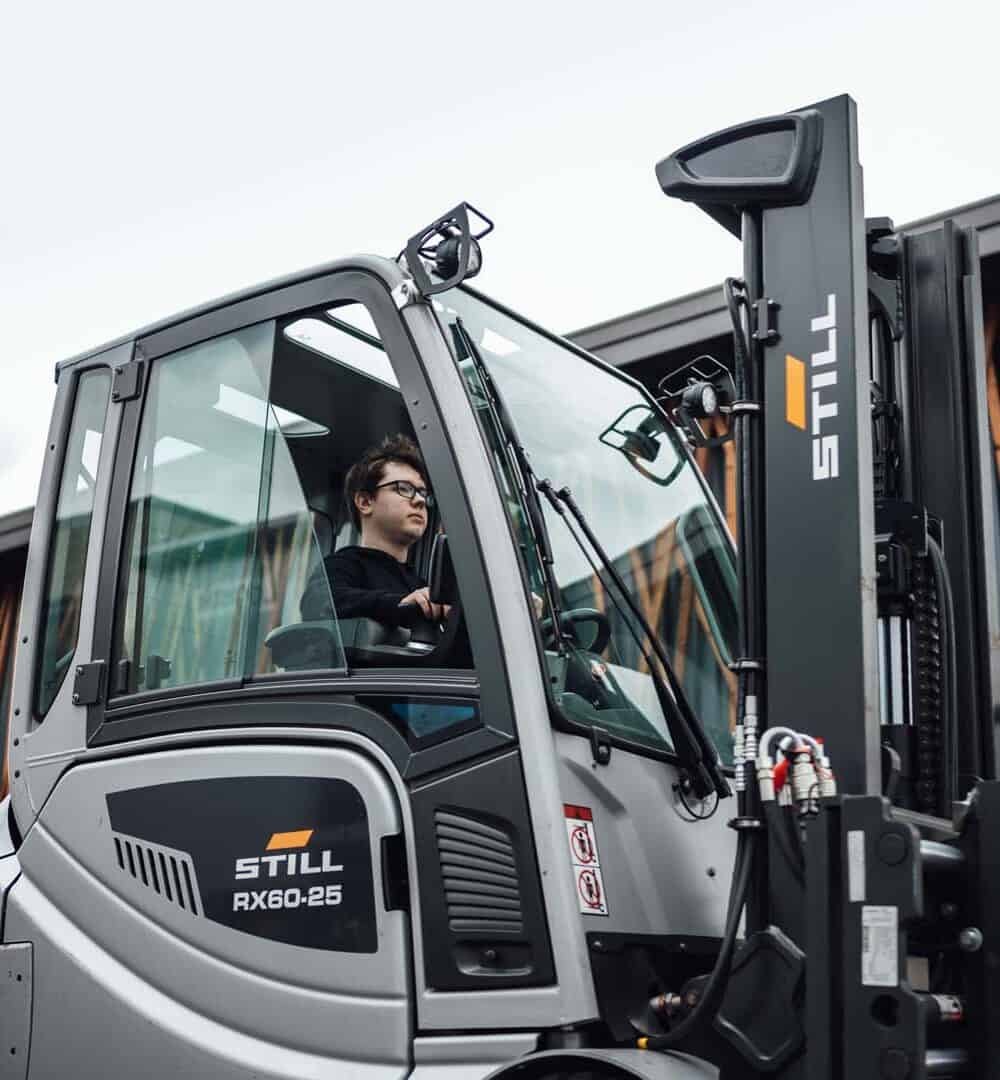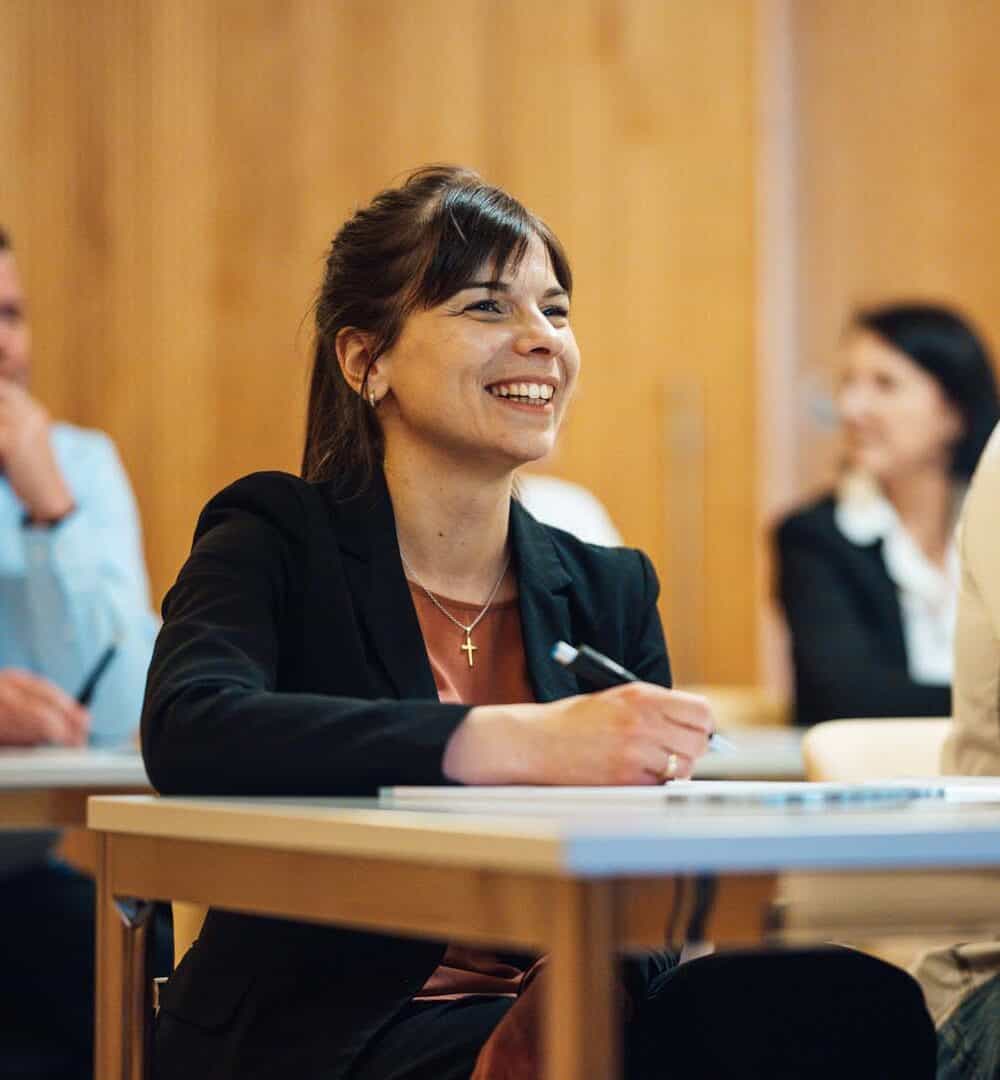 Industrial clerks deal with commercial and business management tasks in companies in all sectors, such as purchasing/materials management, sales and marketing, human resources, finance and accounting. The job is very varied and after the training you can specialize in a certain area that interests you with professional experience or additional qualifications.

Customer and supplier contact are part of the everyday work of industrial clerks. Social skills and good manners are therefore a "must" for this job.
IT Specialist - Specializing in System Integration
IT specialists work in companies in almost all economic sectors. They plan, manage, operate and install IT systems. As an in-house service provider, they advise on the selection and use of software and/or hardware components, set up systems, network them accordingly and put them into operation. They create system documentation, instruct users and provide advice on questions.
In running operation, they continuously maintain the systems and constantly adapt them to changing requirements. In the event of faults, they narrow down the causes, e.g. with the help of expert and diagnostic systems, and rectify the malfunctions.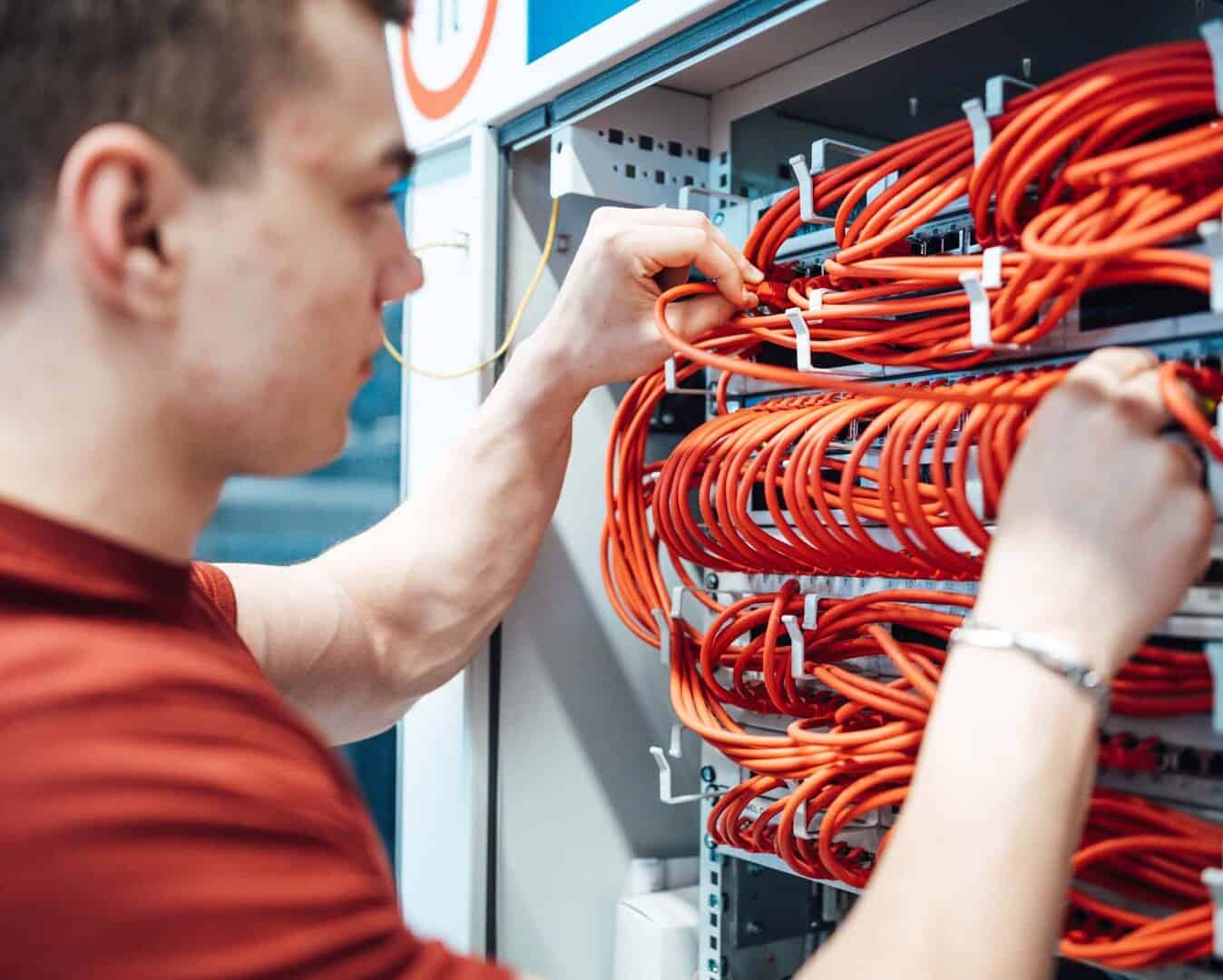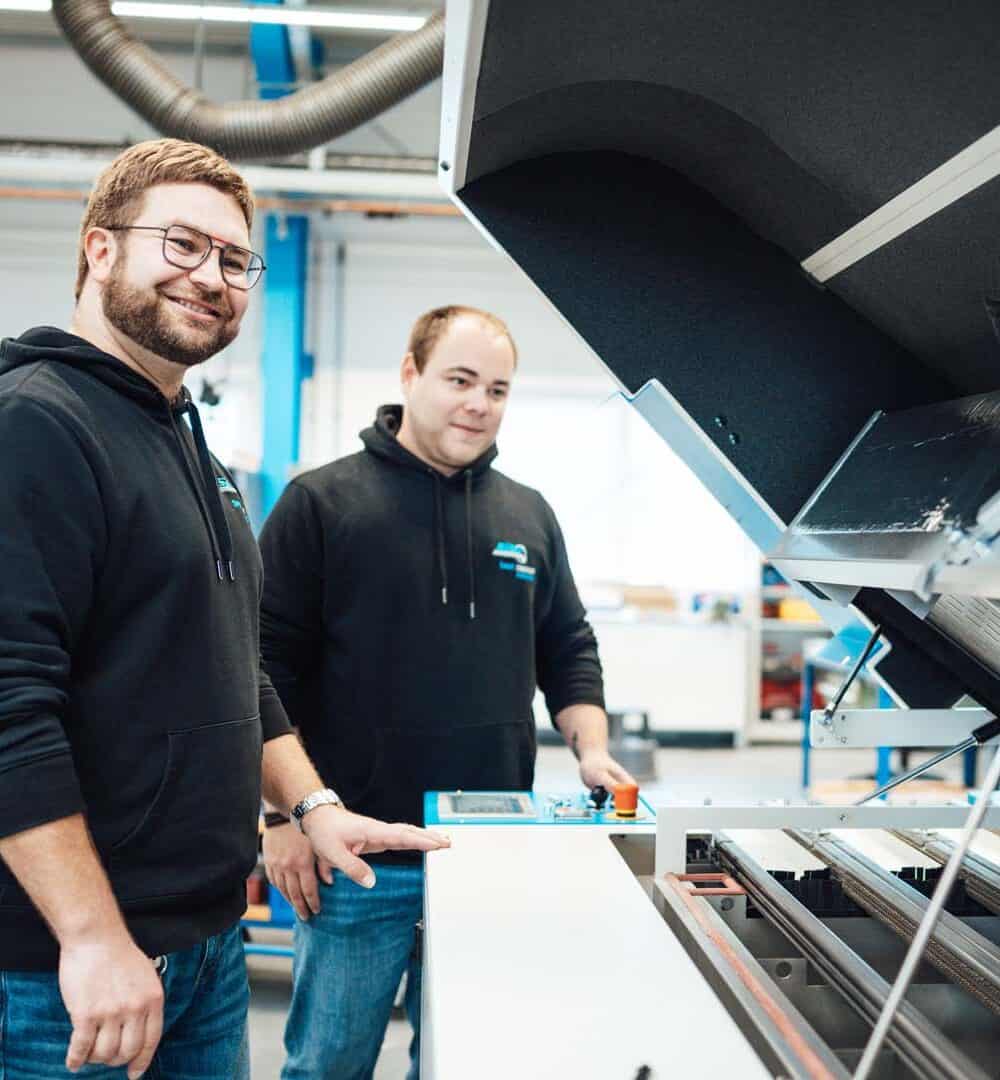 Industrial mechanics can be employed almost anywhere in production, from pre-assembly to final assembly to the test bay.
Industrial mechanics manufacture equipment parts and machine assemblies and control the production process. Industrial mechanics mainly work with metal. They are just as skilled in various techniques such as turning, milling or drilling as they are in the assembly of subassemblies.
Electronics Engineer for Industrial Engineering
You are mainly employed in industrial companies, but you can basically work anywhere where electrical production and operating systems are used and maintained.
You install, maintain, repair and modernize electrical systems. At SEHO, your main area of responsibility is the wiring of switching and control systems for the soldering systems, the installation of measuring and control devices and the assembly of electrical drive systems.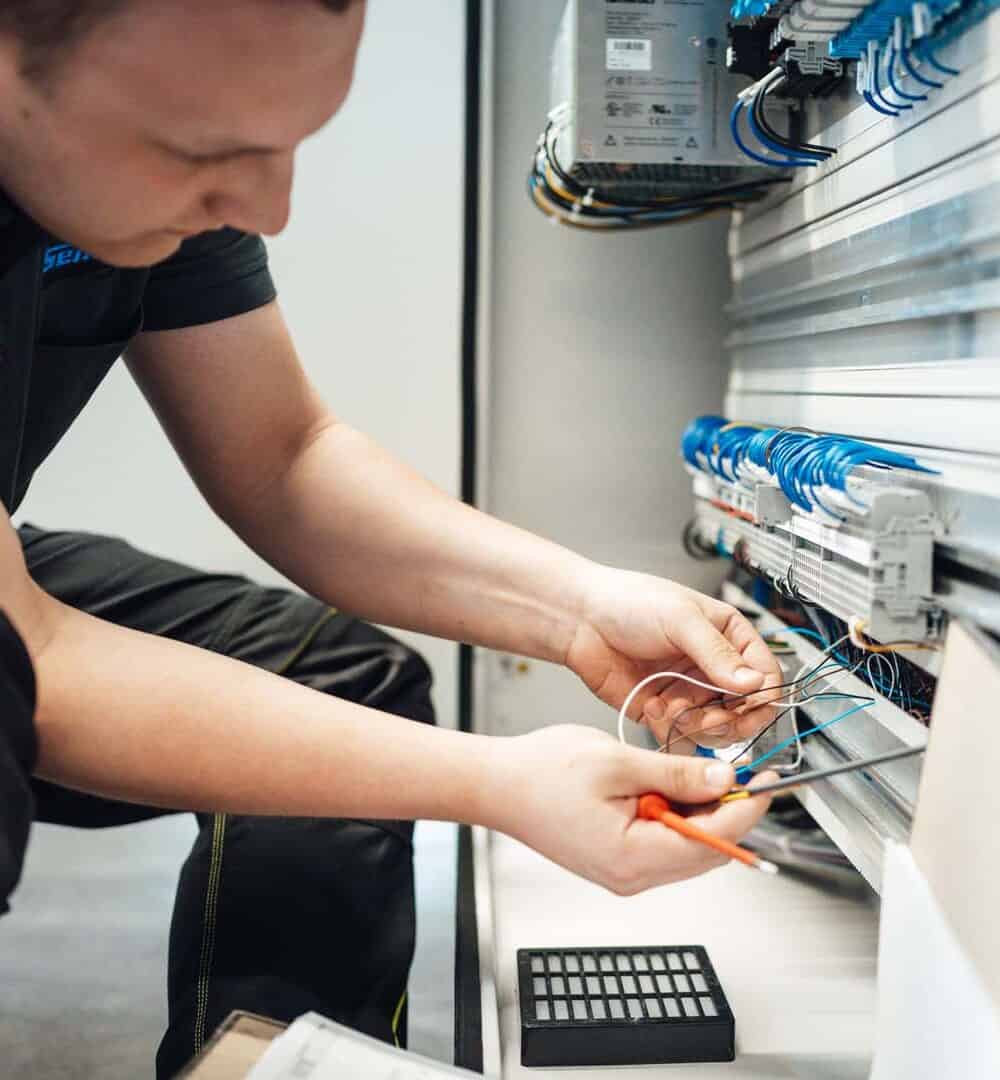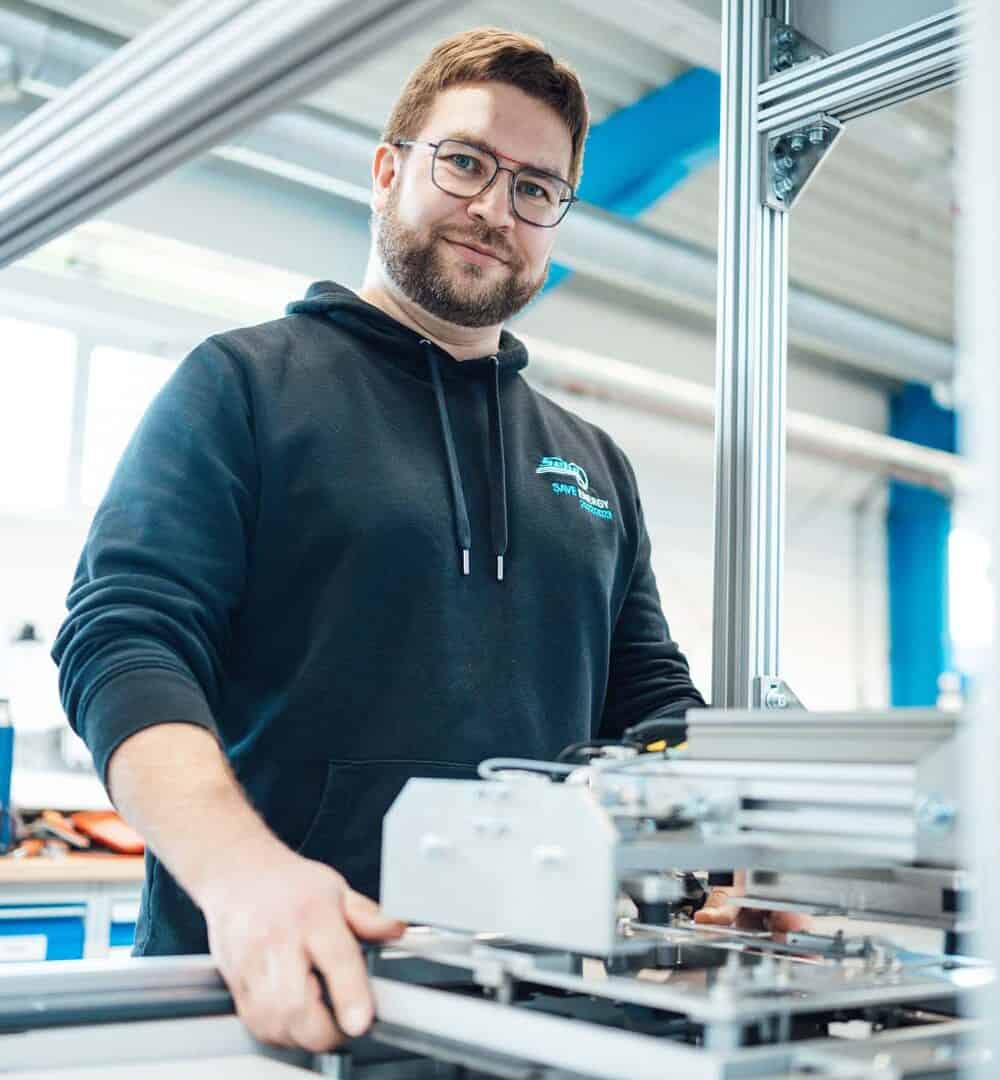 Mechanic + electronics technician + computer scientist = mechatronics technician
A job with great prospects!
Mechatronics technicians are employed, among other things, in industrial companies in mechanical and plant engineering or in companies in automation technology. The focus is on the assembly, installation, commissioning and maintenance of complex systems. You assemble mechanical, pneumatic, hydraulic and electrical components into complete systems. You install, program and test control software and put systems into operation.
An exciting apprenticeship, which Nico briefly introduces to you in the video.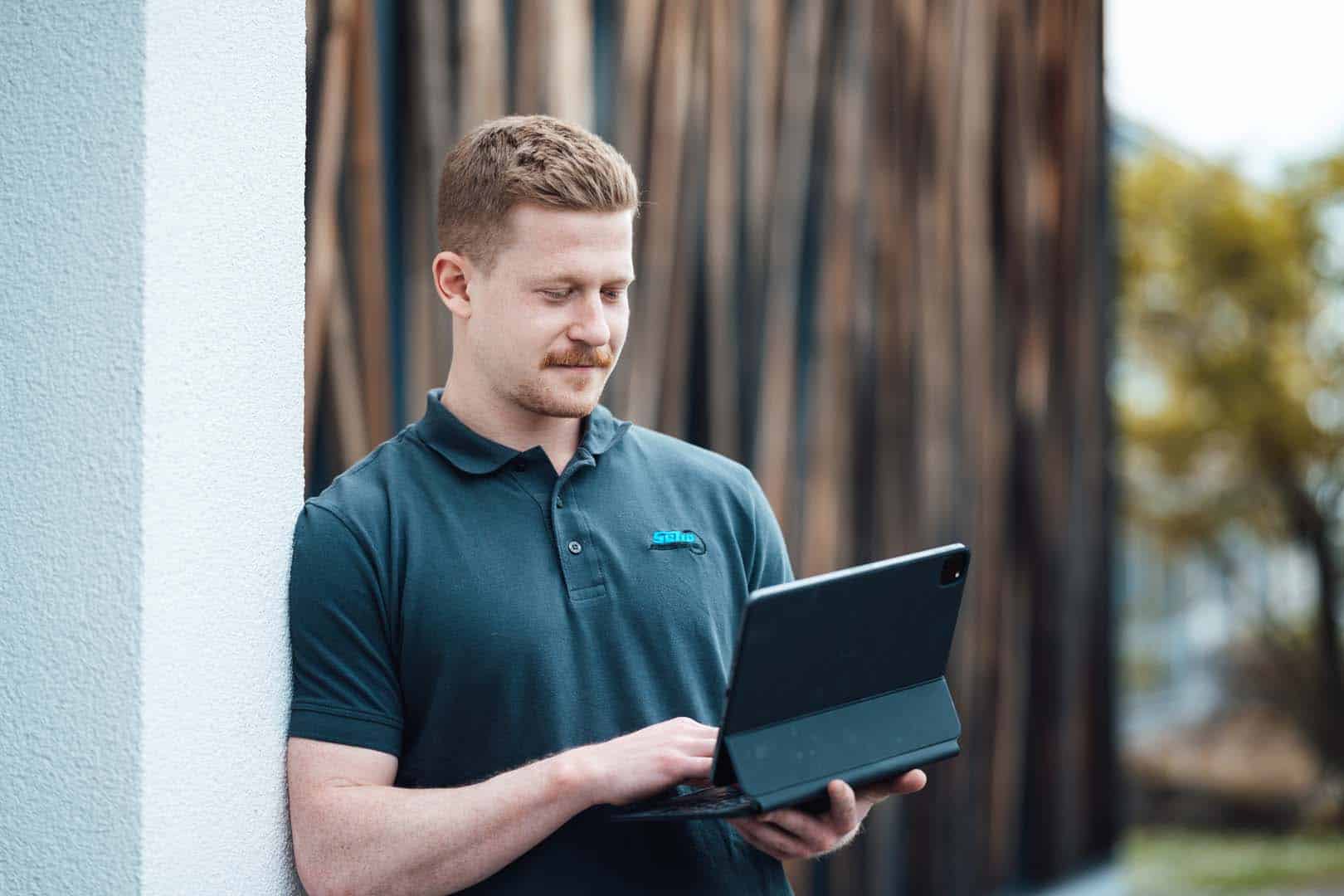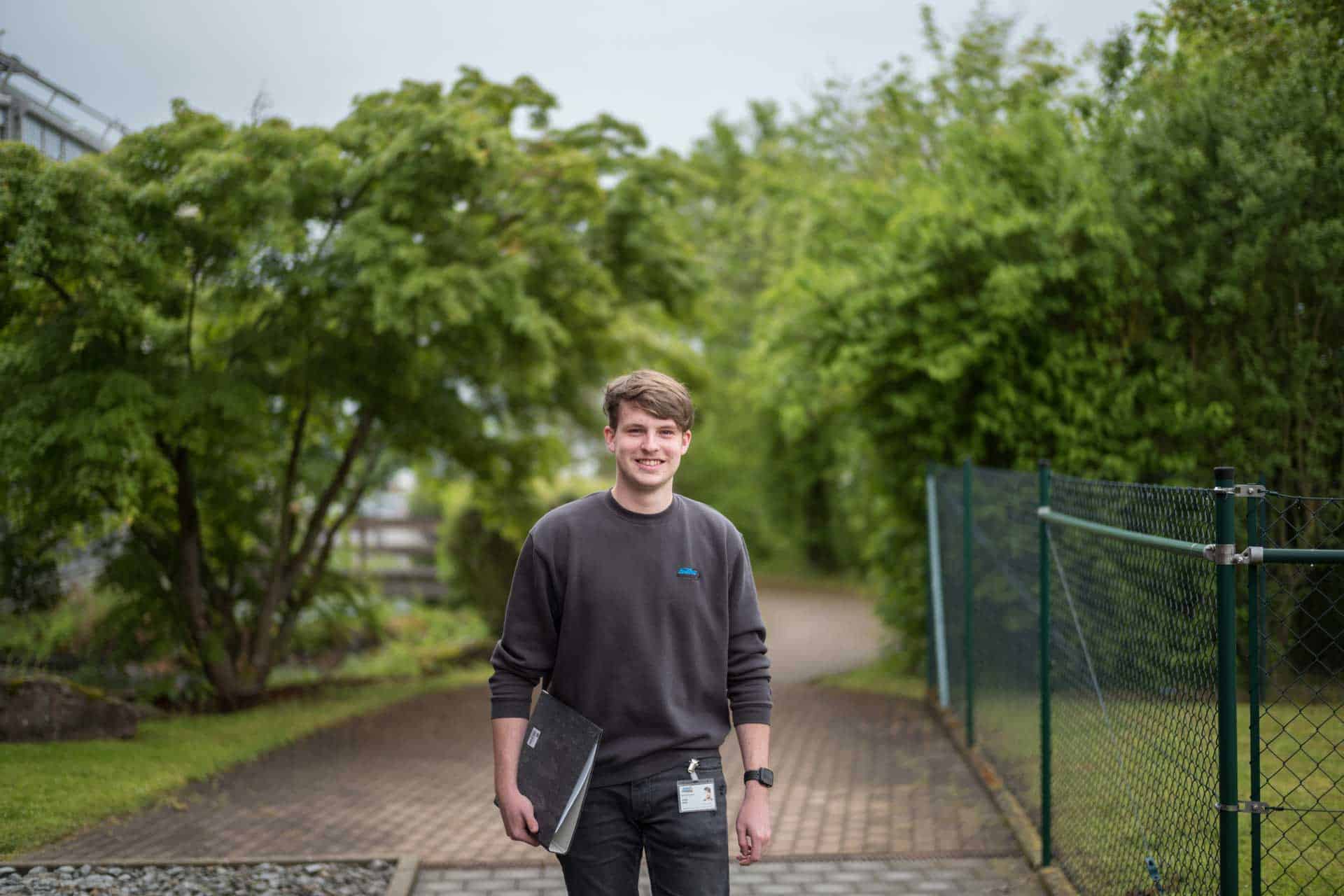 Do you want to study with practical relevance?
A dual course of study optimally combines a scientific university degree with operational practice. Two partners take on the task of qualification – the university does the theory and SEHO does the practice.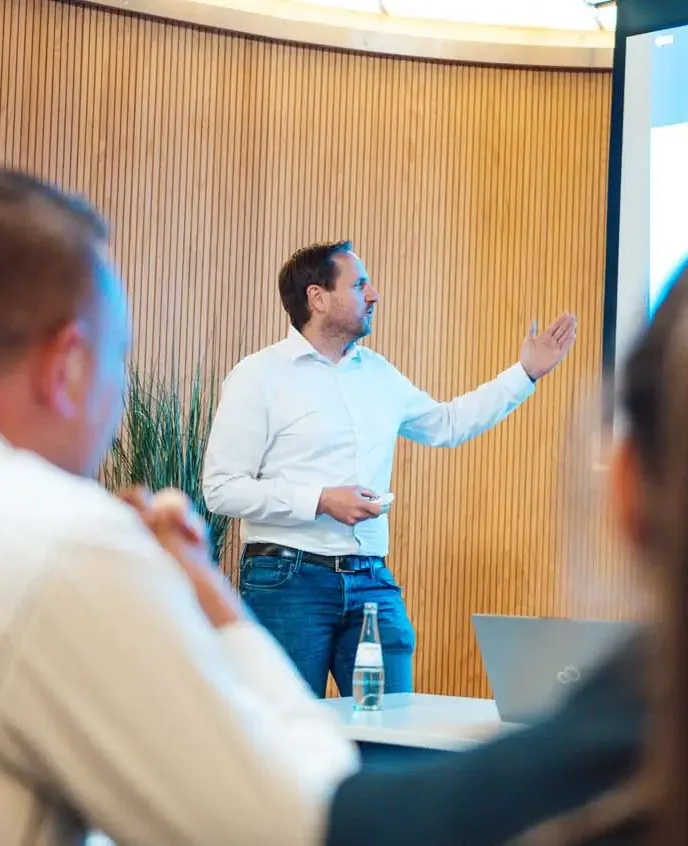 This is Andreas, responsible for dual students. You can always turn to her with your questions.
Do you prefer an apprenticeship or a degree? Then just do both! In cooperation with the SRH Fernhochschule, as a high school graduate you can complete a bachelor's degree at SEHO parallel to your training. The SRH distance learning course adapts very flexibly to you: you decide when it starts, how long it lasts and how intensive it will be – so that you can be sure of reaching your goal.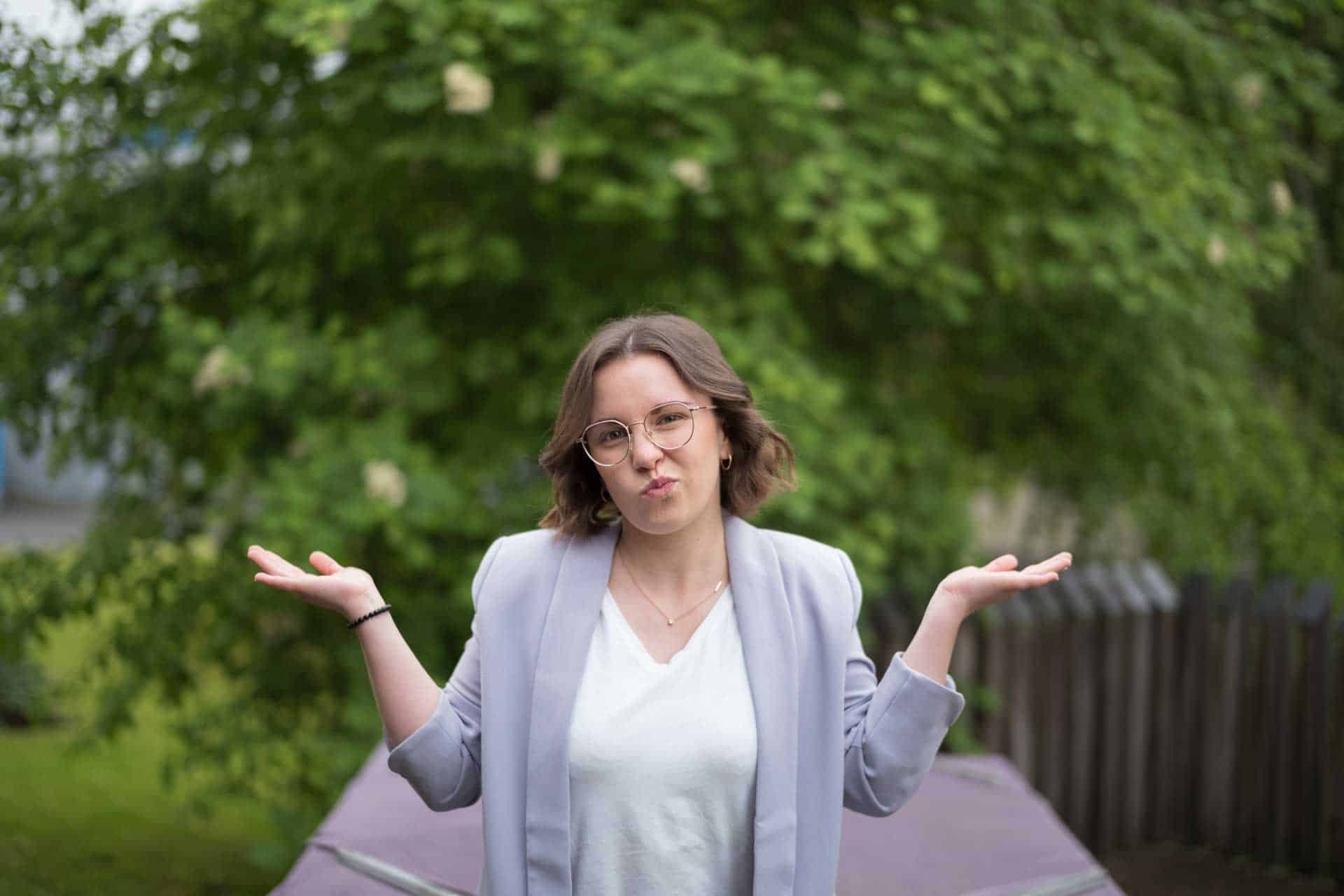 Find out more about our application process and get useful tips.
12 reasons why
SEHO Systems
is the right employer for your training or studies.
We organize a factory tour just for you (and your parents if they like). Look at everything, make up your own mind and get rid of all your questions.
Click here to make an appointment with us.