We also asked ourselves this question at SEHO and found a solution that is very satisfactory, especially from an environmental point of view.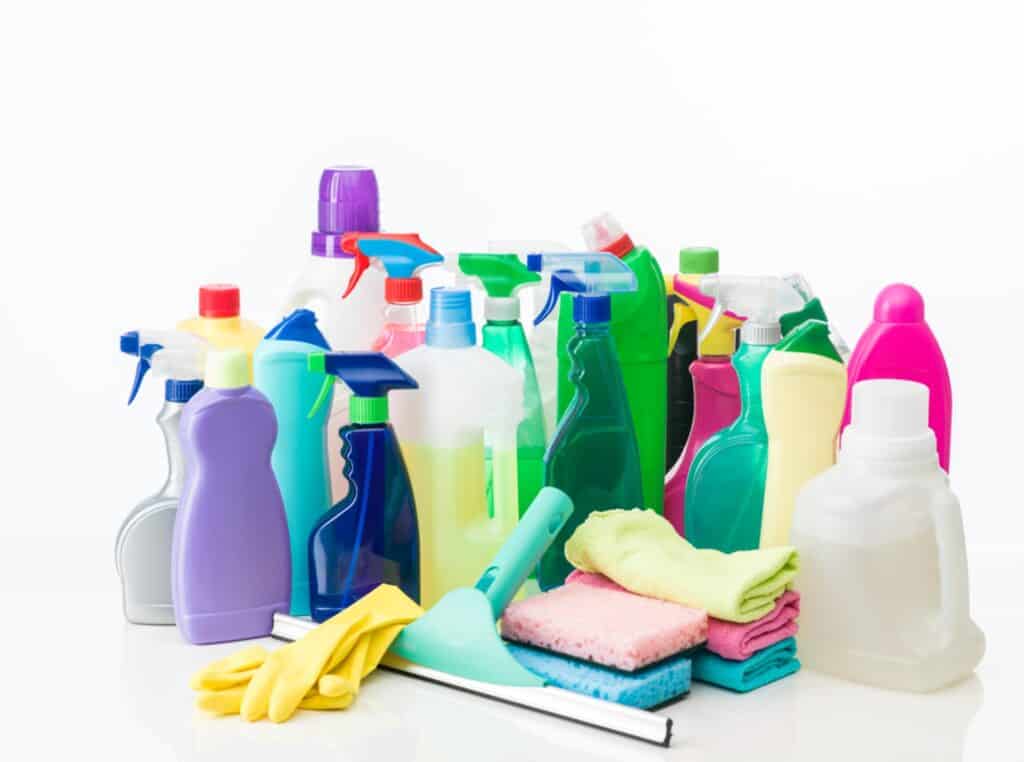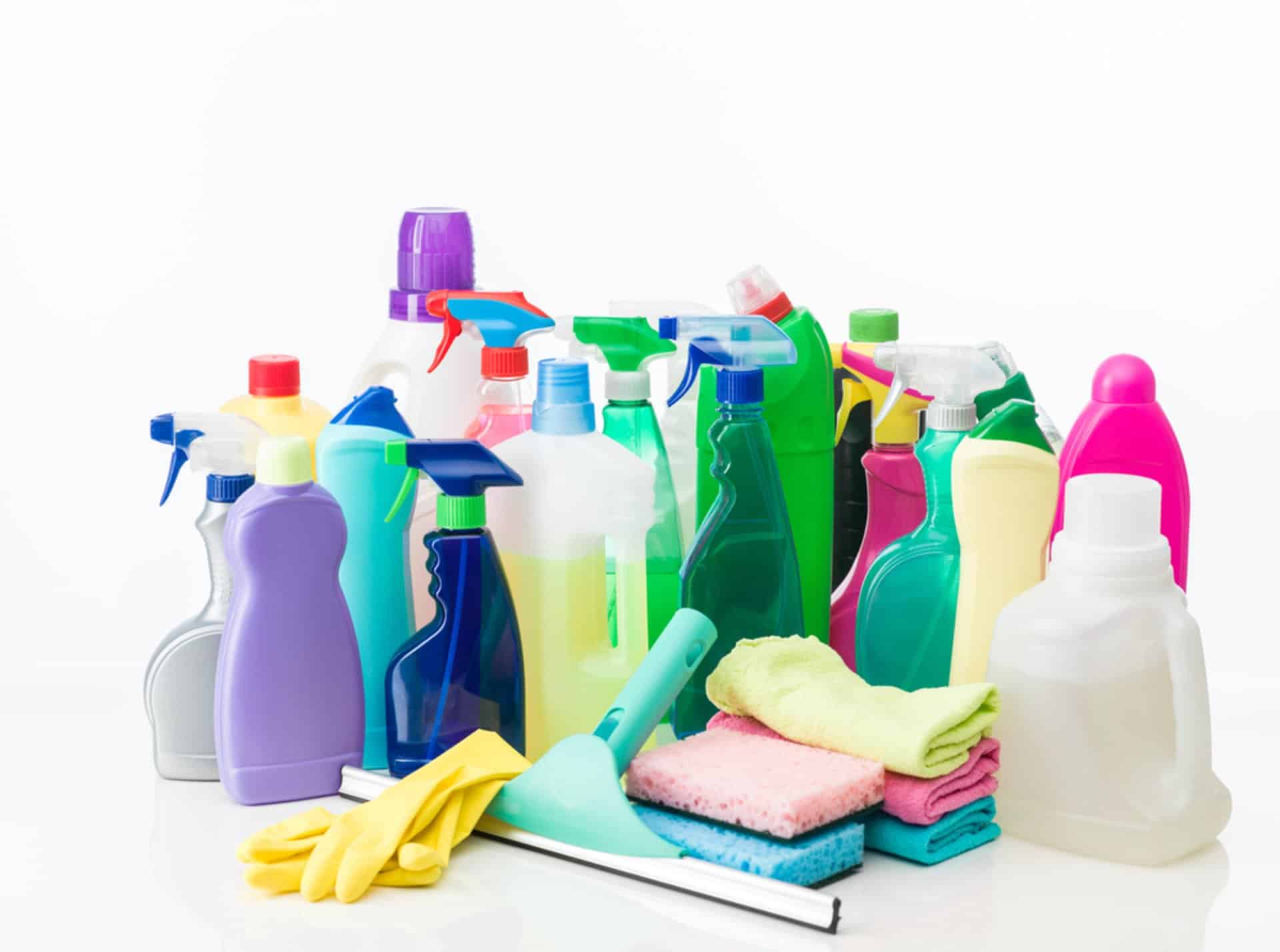 Nowadays, compared to the past, there are some sustainable alternatives to the classic cleaning chemicals, which is of course positive. But who of us doesn't know this when shopping in the drugstore? The shelves are full of products from different manufacturers, where you first have to get an overview. If you compare environmentally friendly products with the "classic" ones, you'll find that the environmentally friendly variety is usually a bit more expensive. However, it offers added value for the environment.
Since we at SEHO are aware that we only have this one planet, we have chosen the sustainable products. Thus, we at SEHO also focus on the aspect of environmentally friendly and recyclable in the field of cleaning products.
By choosing the brand of a well-known German company, we have chosen ecological products that are, according to the company, "Gentle to humans, animals and the environment".