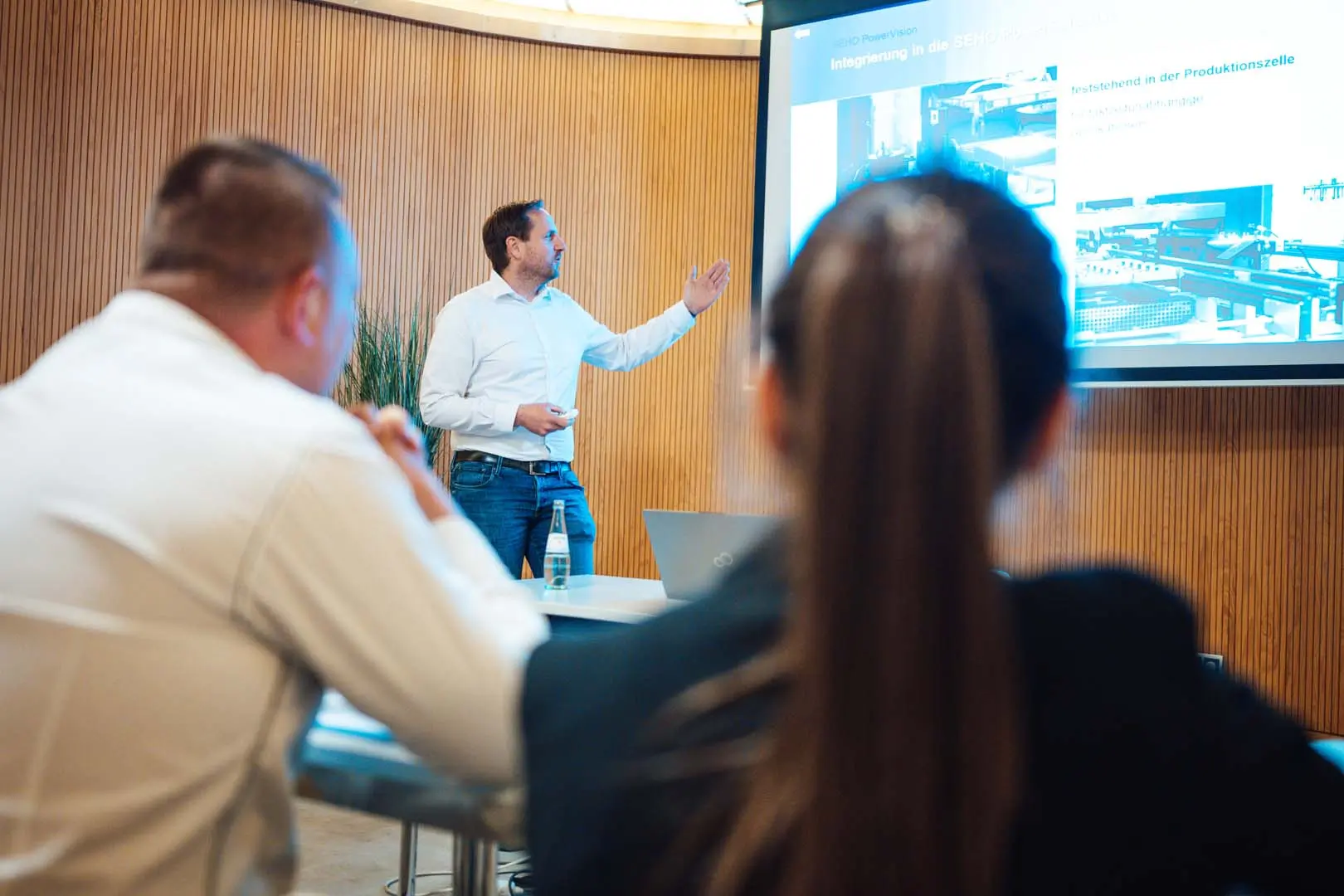 SEHO TechTalk Wave Soldering – You ask – we answer.
You ask – we answer! Our experts offer their application know-how: You get answers to open questions, can join in the discussion and benefit directly from the experience of our application engineers.
You don't want to ask your question(s) live? You are welcome to send it to us with your registration. Simply use the text field at the end of the registration form.
Information: This event will be held in German.
Registration for this TechTalk: